Poetry Friday: poetry speaks
Poetry Friday: poetry speaks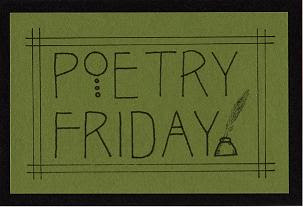 It's time to celebrate Poetry Friday! My friend Diane is hosting at Random Noodling!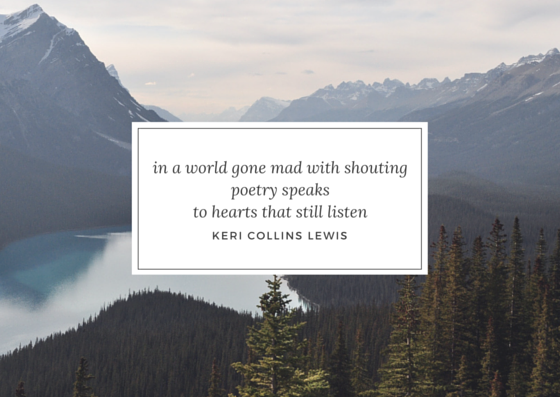 Hello, friends!
It's been a long time since we chatted with chickens. While I suspect that post may be the pinnacle of my blogging career, I have, after an unplanned break, decided not to give up entirely.
I've missed you & the weekly fun.
My One Little Word, mirror, has been working hard on me. I've found my life hasn't been mirroring my priorities. I've been learning the hard way about boundaries — anyone else have trouble saying no?
Last week I completed a 2-year stint as a national conference planning co-chair. The conference is finished, there were no Major Disasters, and I got to stay in the historic Peabody Hotel in Memphis. This week I'm beginning to catch up. I'll confess I don't remember much of May except Mark whisked me away to the mountains for a long weekend to try to help me relax.
Thanks for keeping me inspired (and hungry, Jama!) when I had time to dash by your blogs. Here's hoping to regaining my balance this summer!