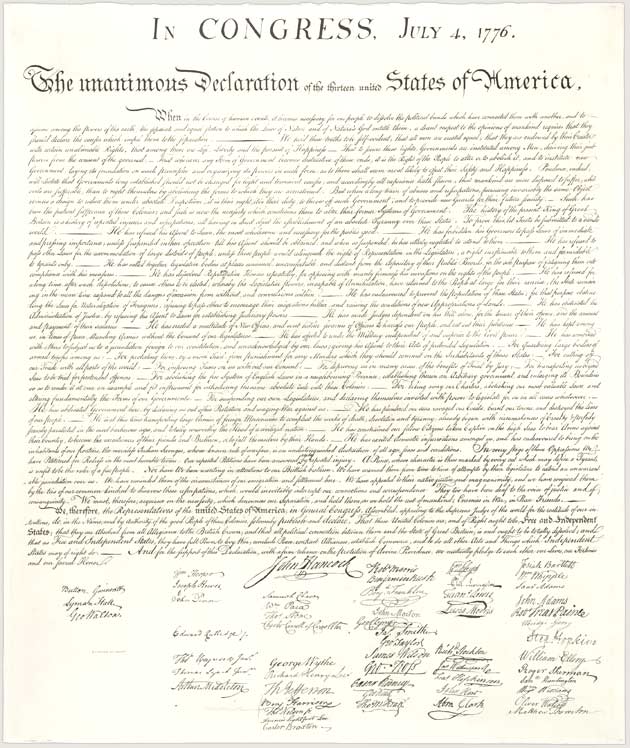 "Speech is the mirror of action."
~ Solon
Or, in today's words, "Actions speak louder than words."
On Independence Day, the speeches of our Founding Fathers seem appropriate to ponder in relation to this quote.
Click here to read or listen to an interpretation of Patrick Henry's "Give me liberty, or give me death!" speech.
Read a transcript of George Washington's first inaugural address.
Or read The Declaration of Independence here.