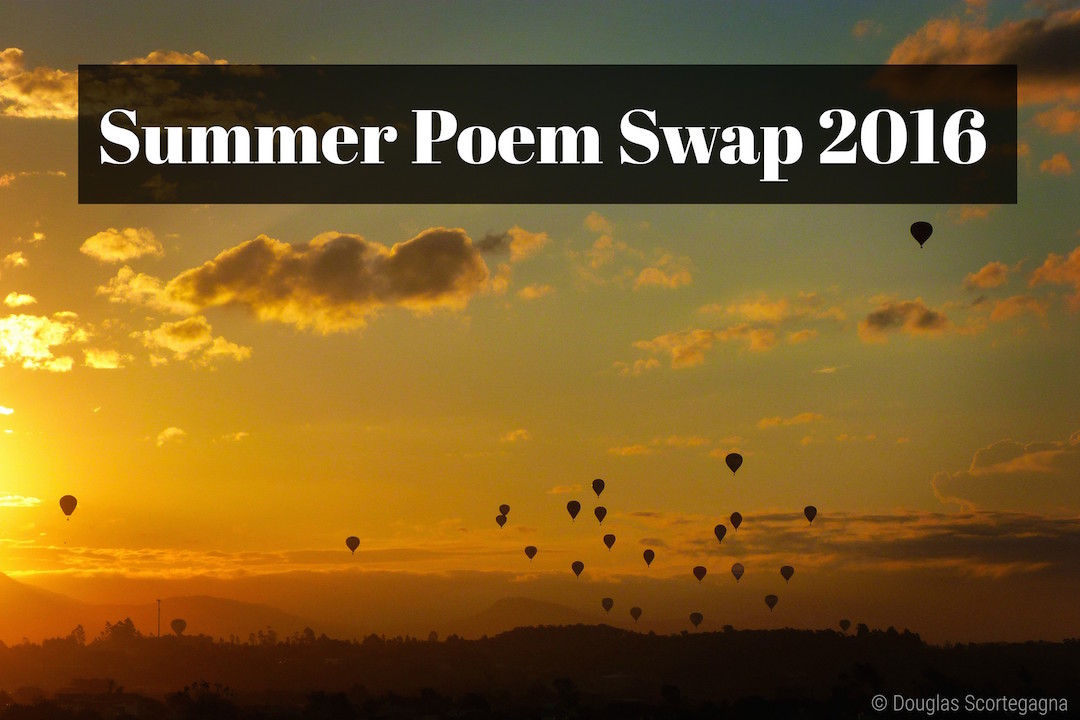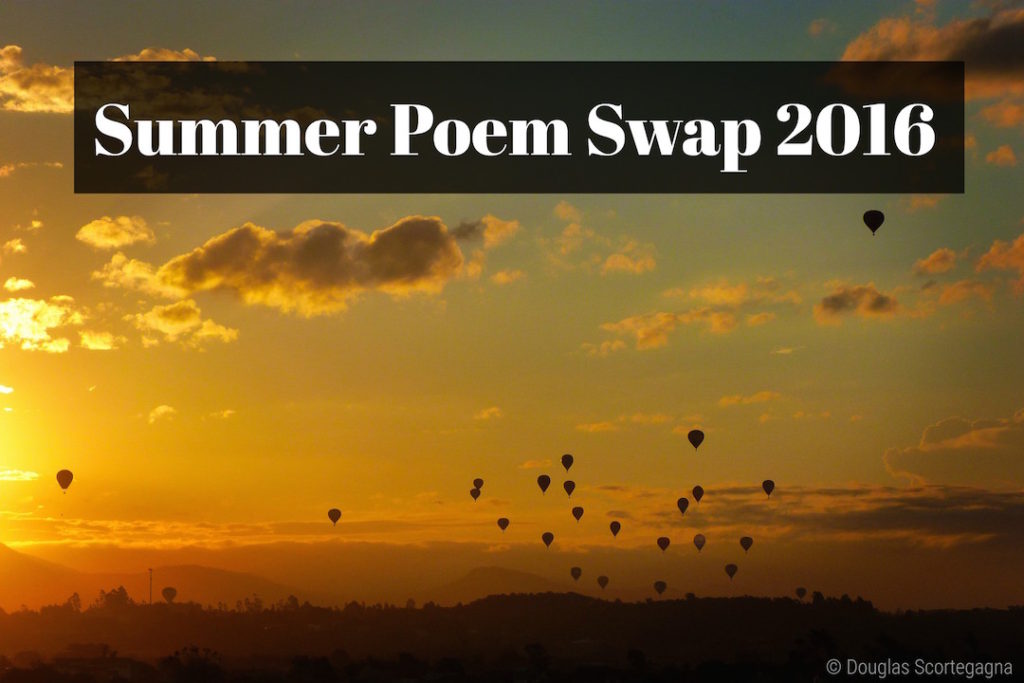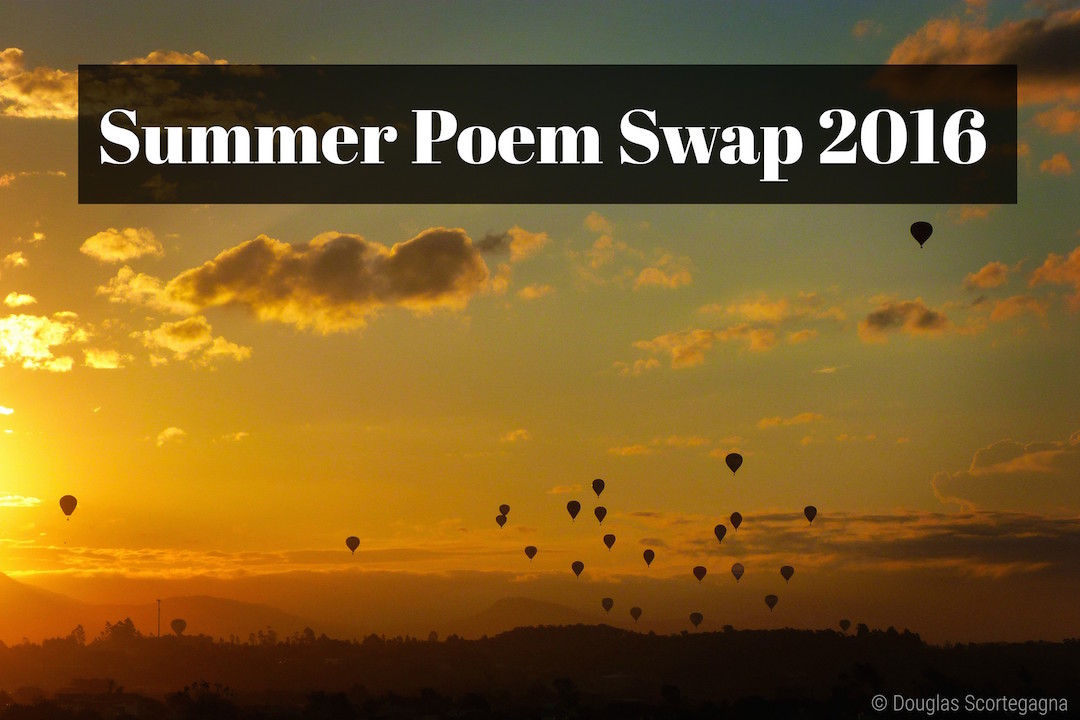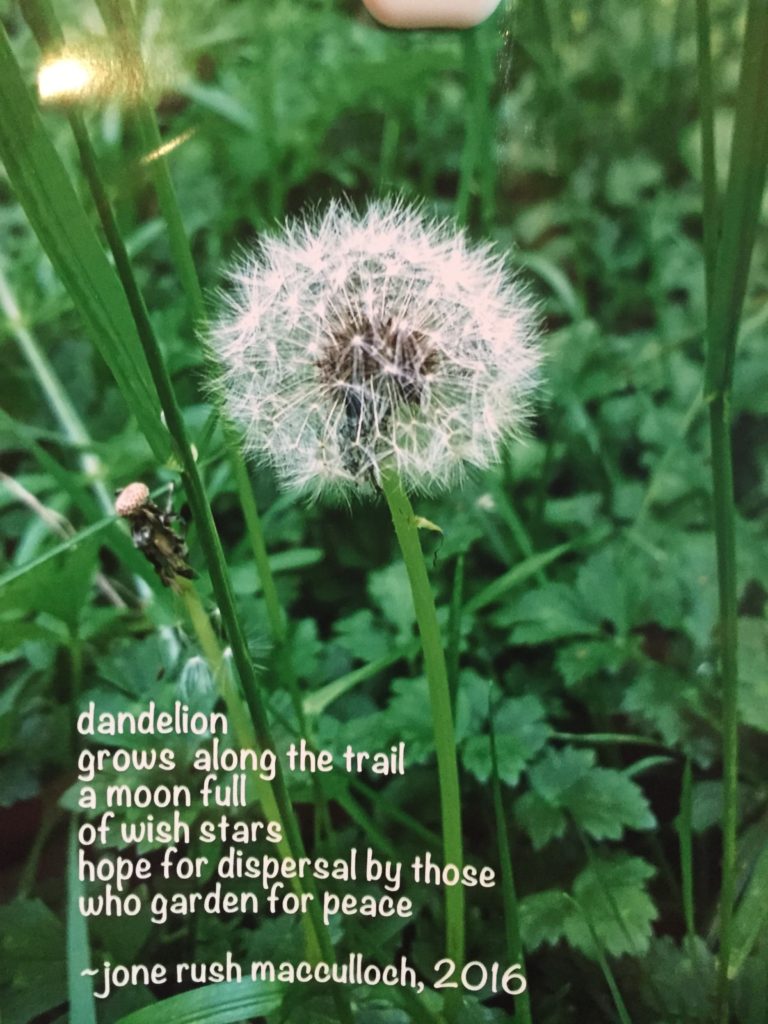 Thank you, Jone, for this wonderful poem!
Jone tells me it is a shadorma, which follows this syllabic pattern*:
3
5
3
3
7
5
*except, she confessed, dandelion has 4 syllables. "Oops!" she said.
To which I replied, "Not in the South. Folks 'round here call 'em "danduh-lines!"
Problem solved.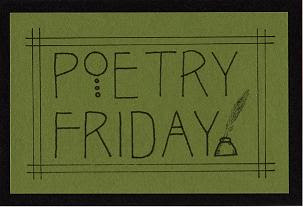 My friend Margaret is hosting at Reflections on the Teche. See you at the book festival next month Margaret! And hey, all y'all come too! Jackson, MS on Aug. 20.