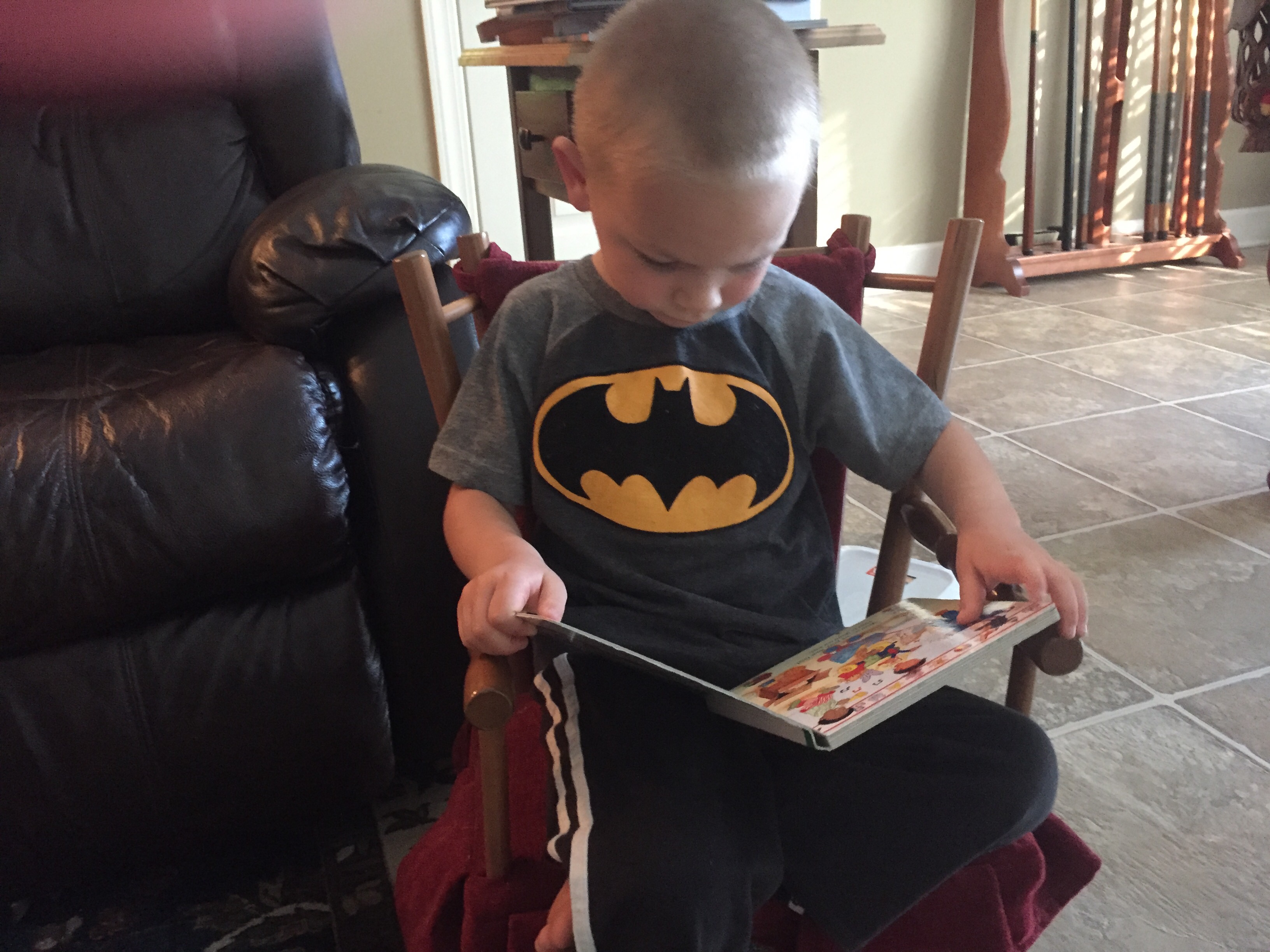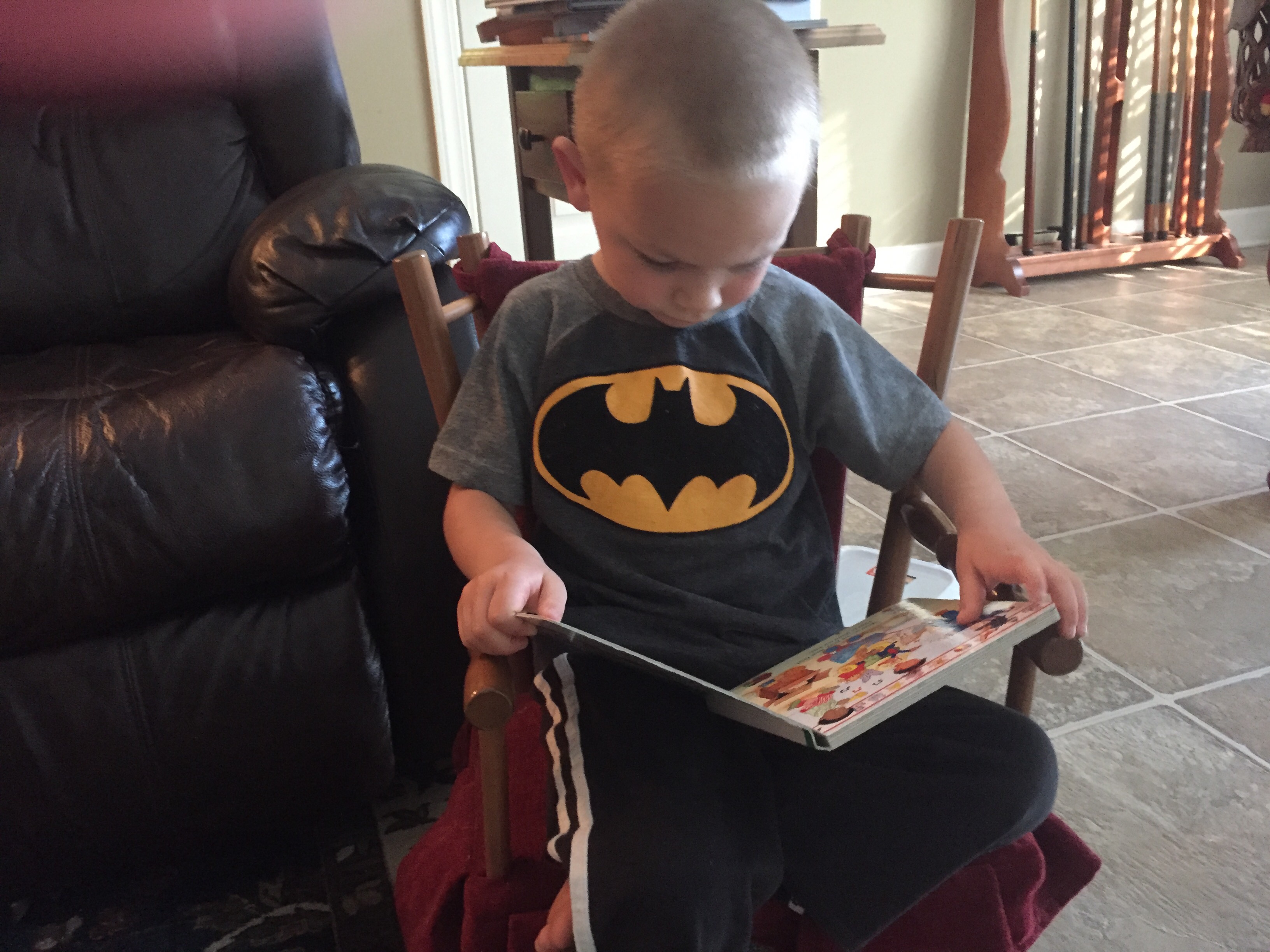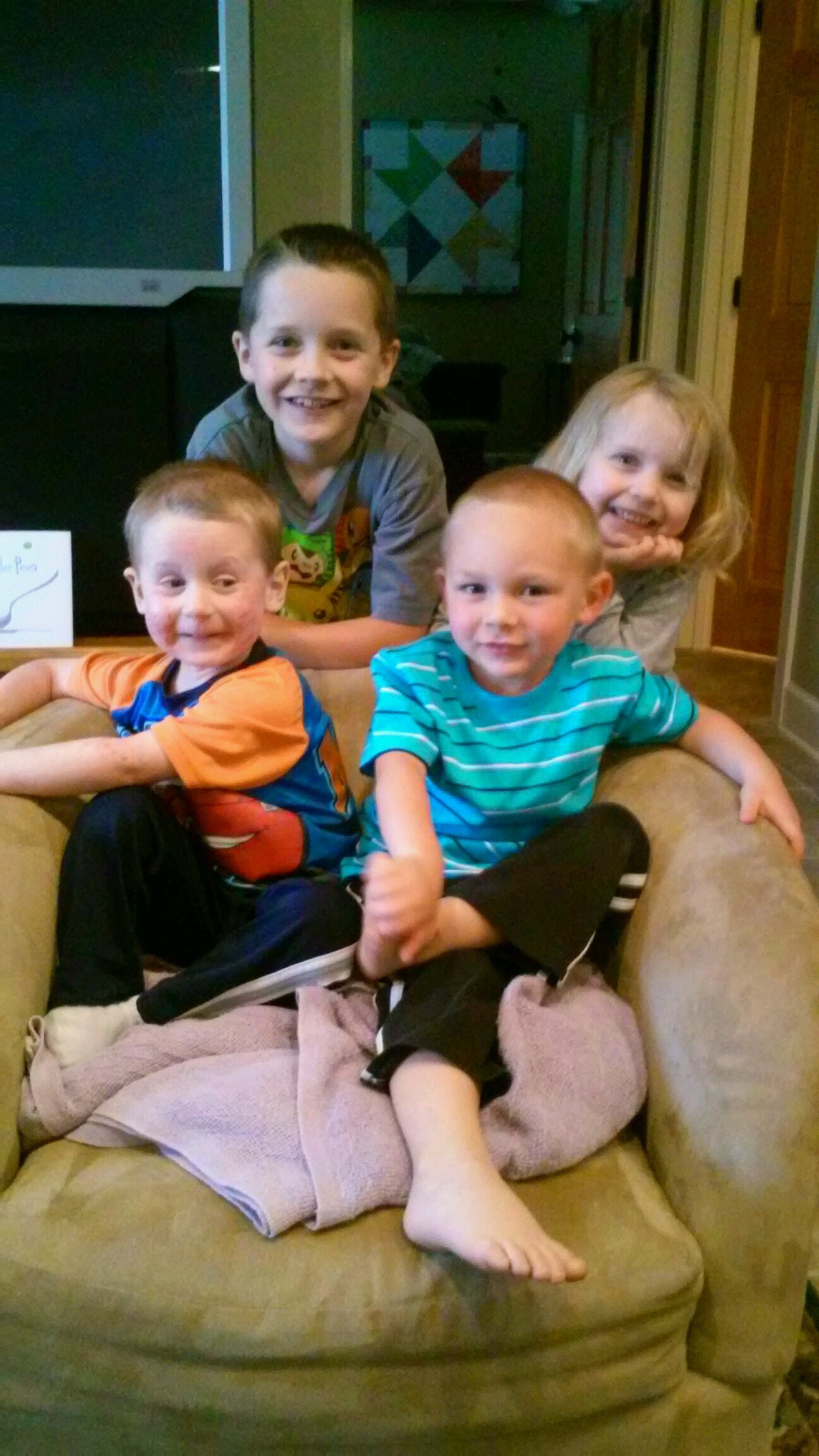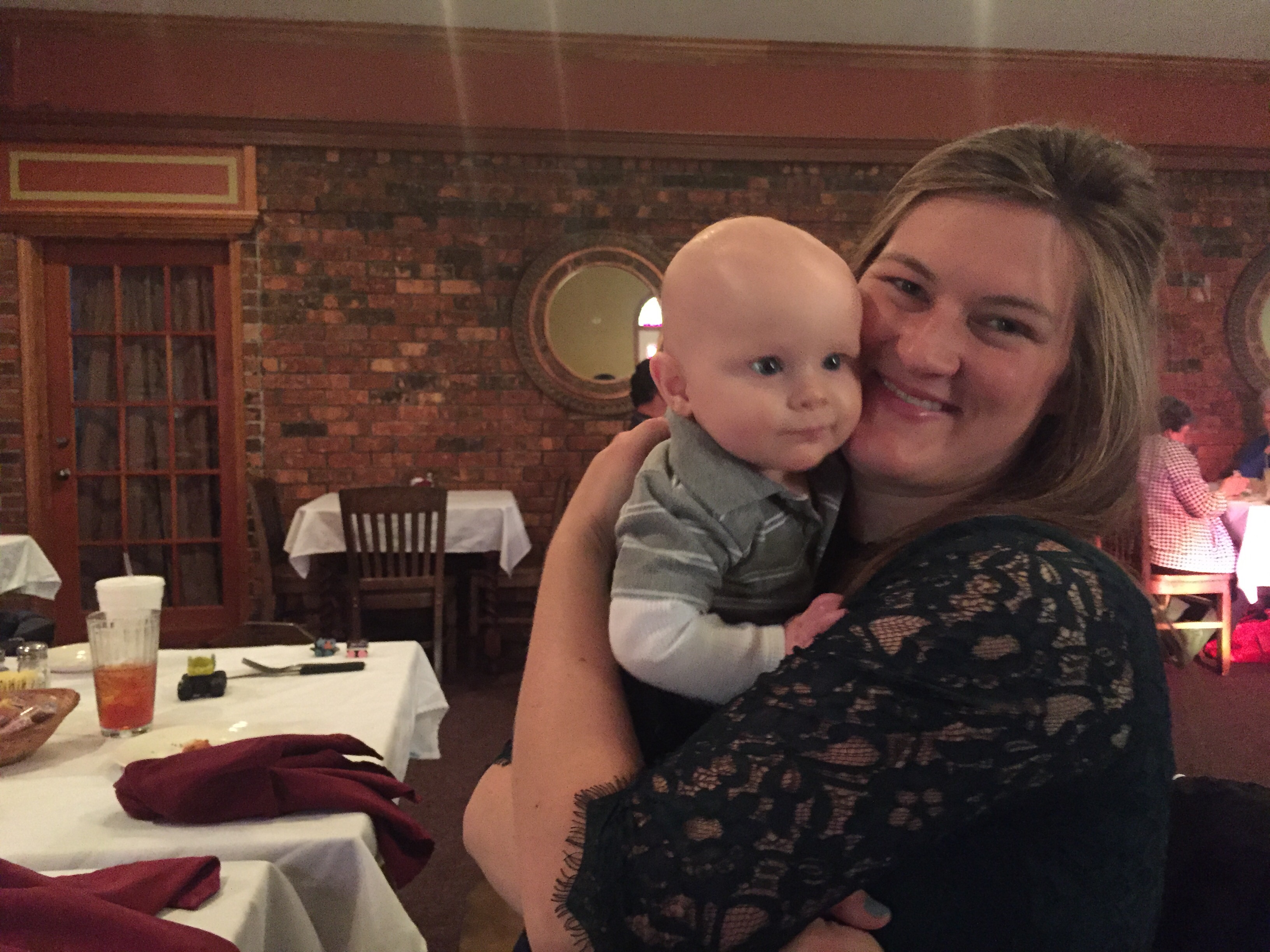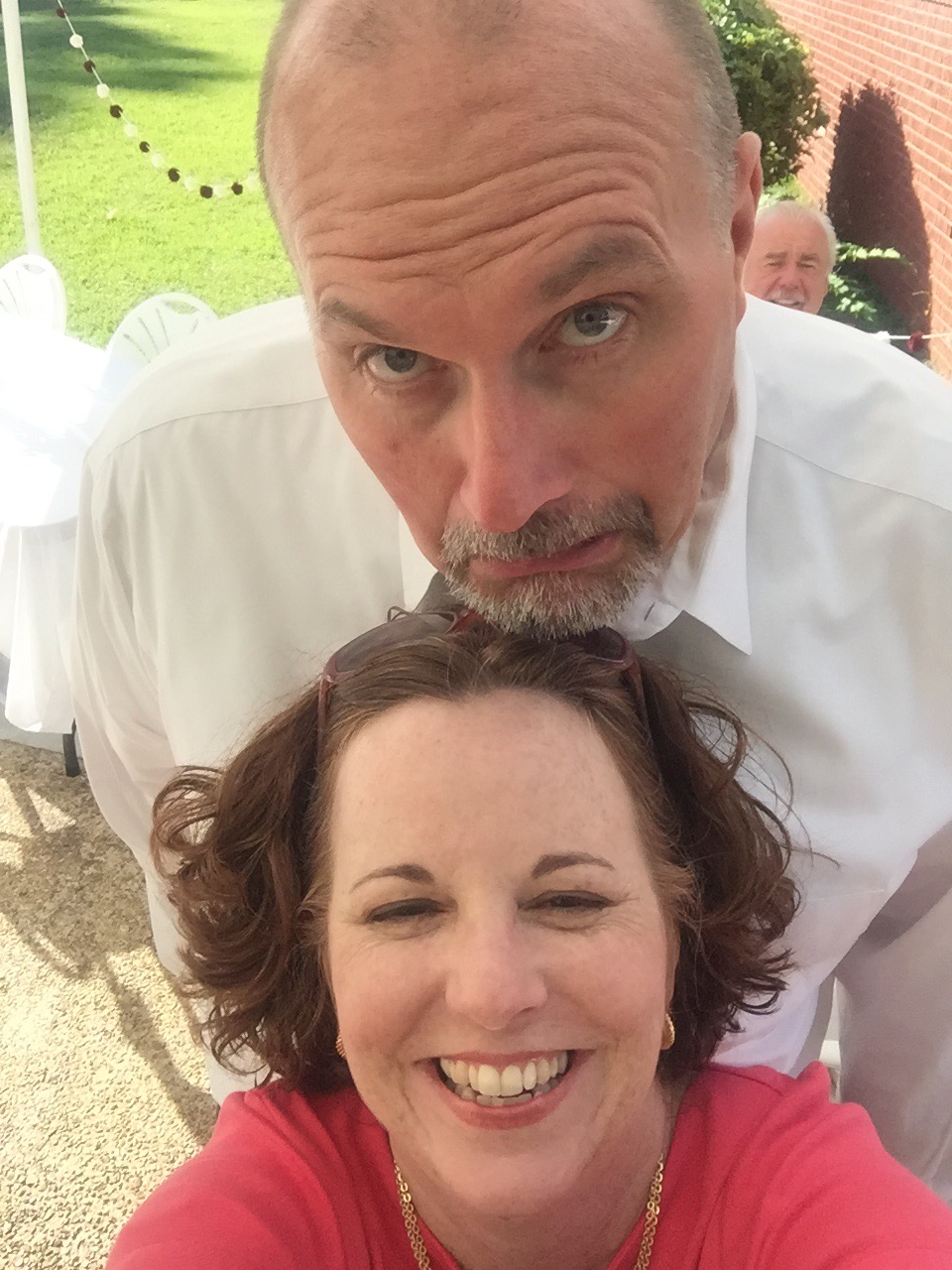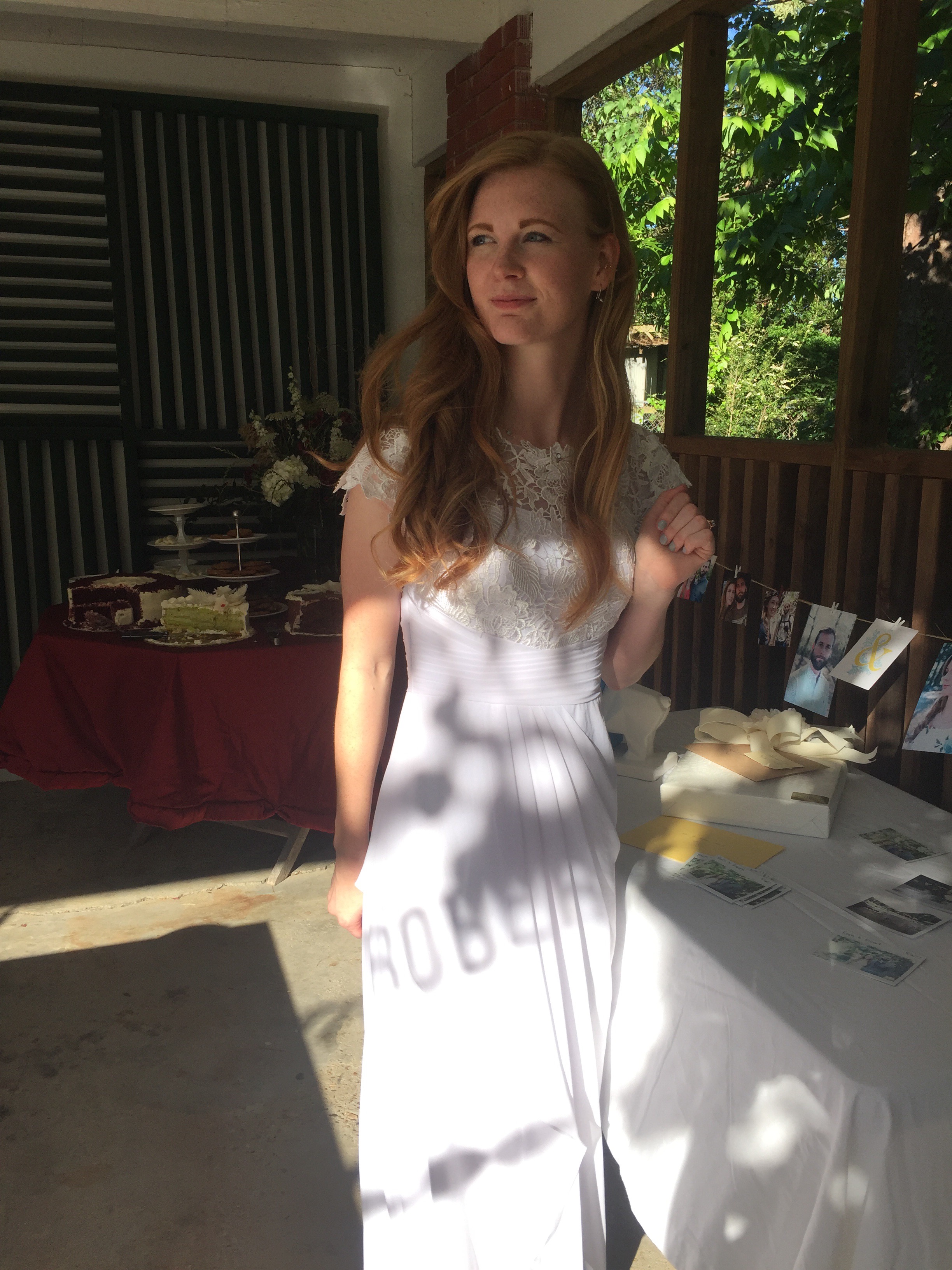 The "graduwedding" is over & was a wonderful event. We had lots of family in town, read lots of books together, cooked tons of food, and laughed & played …. and now the house is empty. But our hearts are full.
I brought butter mints to the party/reception — a family tradition started by my Granny when my Mom got married. Kellie & I have had them at our weddings, and I made them for Heather's & Andrew's (though I think Heather & Kimberly actually made them for Andrew's)
I said to myself, "Maybe no one will like them but it's important to me so I'm just going to go for it." It was more work but aligned with my sense of the importance of family traditions.
Mark & I delivered our various assigned foods about an hour before the event & went home to change. I got back & Keat's mom said, "I need to talk to you about the mints."
"If there's not enough room you don't have to use them," I said. And it was true. I was happy to have tried.
"No, it's not that. I just can't stop eating them. I either need a recipe or a lifetime supply."
Later on the kids were eating them by the handfuls so she hid the mints. I think we are going to get along just fine!