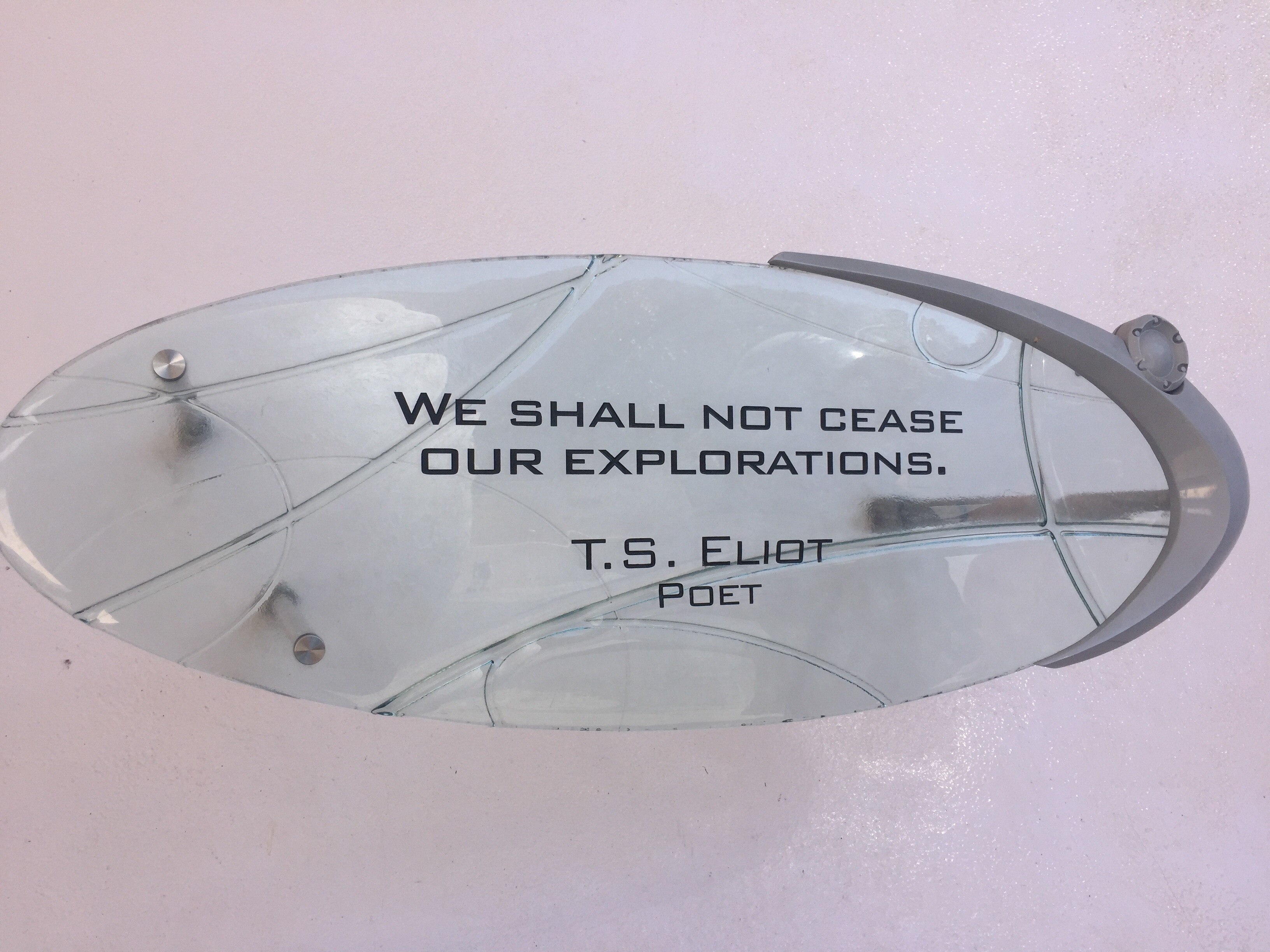 The Poetry Friday round-up is hosted by Laura at Writing the World for Kids.
I found this quote while waiting in line for Mission: Space at Epcot. Mark & I met my sister & nephews for a Spring Break adventure. Good heavens, it was crowded! Epic people watching!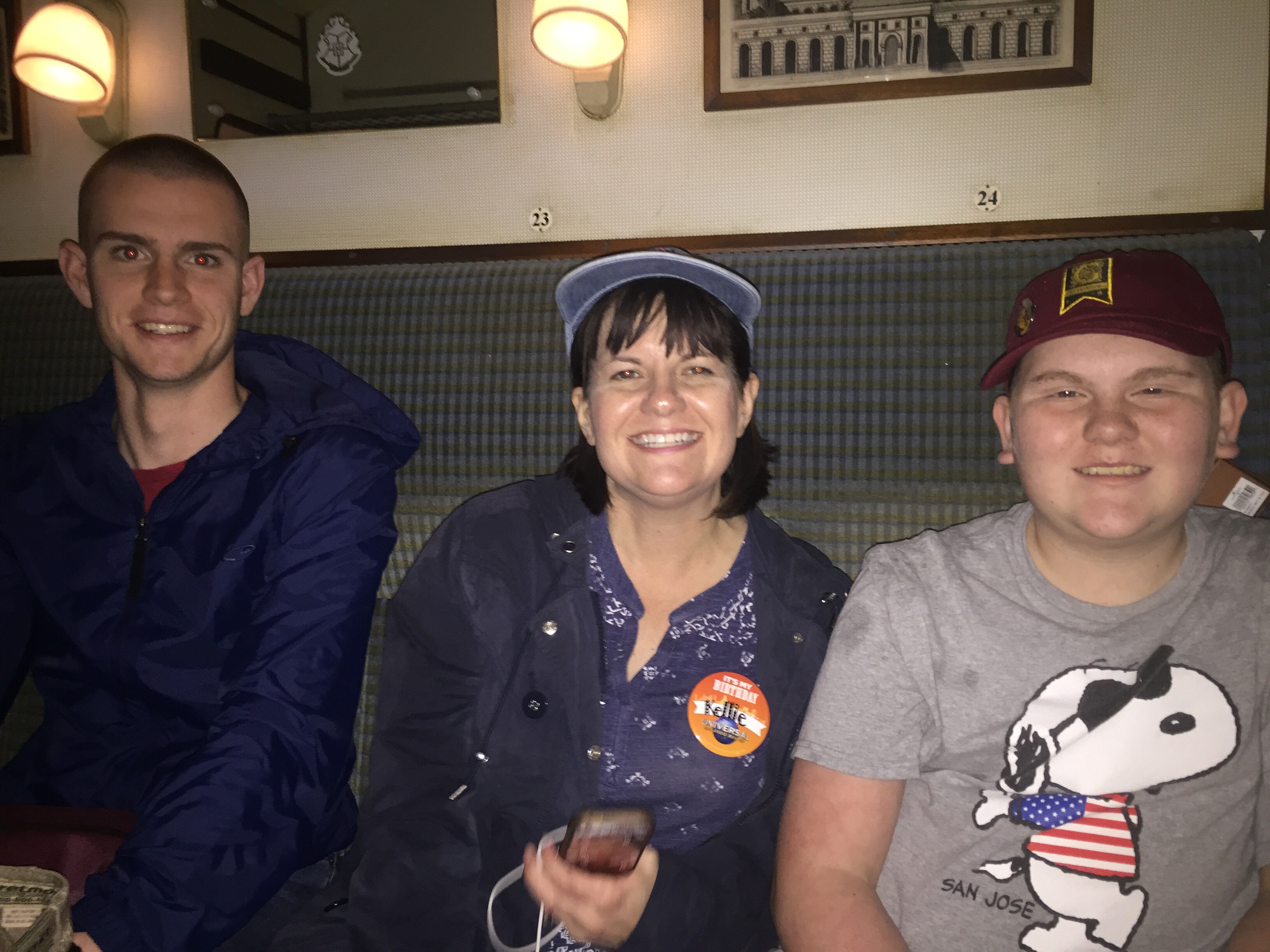 We braved the rain to see The Wizarding World of Harry Potter. Verisimilitude! You won't be surprised to learn I spent my souvenir money at Honeydukes sweet shop & in the stationery shop!
During the trip I read Mary Oliver's book, Felicity.
Has anyone read The Snow Child, recommended by Kate DiCamillo on her Facebook page? I finished it this week & found it gripping, with vivid writing & memorable characters.
I haven't blogged in a month. At work we keep asking ourselves when things are going to let up, but it appears no relief is in sight. February typically feels like a whirlwind but this year March joined in the maelstrom. My hat is off to all of you who write & post & create so regularly!
* Edited to add photos of my beautiful sister in which she doesn't "look like a drowned rat."