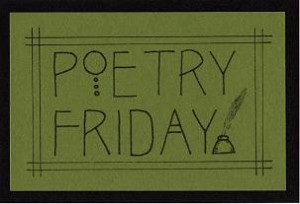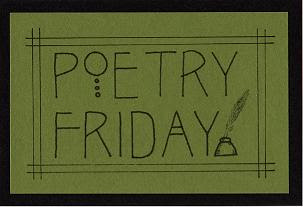 Sylvia & Janet are hosting at Poetry for Children.
It's the summer of the cinquain — Michelle got me hooked on them! I'm sending them for the 2014 Summer Poetry Swap, and here is one inspired by my recent participation in a quilt for a young lady who was injured in a car accident at the beginning of the summer.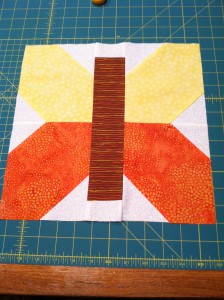 On the Wing
by Keri Collins Lewis
When one
butterfly joins
a merry flight, they create
a bright kaleidoscope and soar:
good art.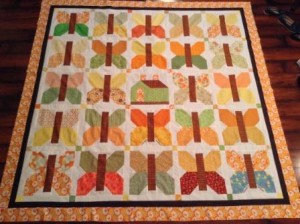 A group of butterflies can be called a rabble, a swarm, a flight, or a kaleidoscope. I love the group names of animals!
If you are not familiar with Neil Gaiman's commencement speech on making good art, please watch this video: