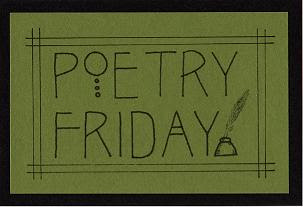 It's the first Poetry Friday in September! Laura is hosting the round up at Author Amok.
Today I'm sharing poems from Linda Baie and Heidi Mordhurst — how they brightened my mailbox this summer!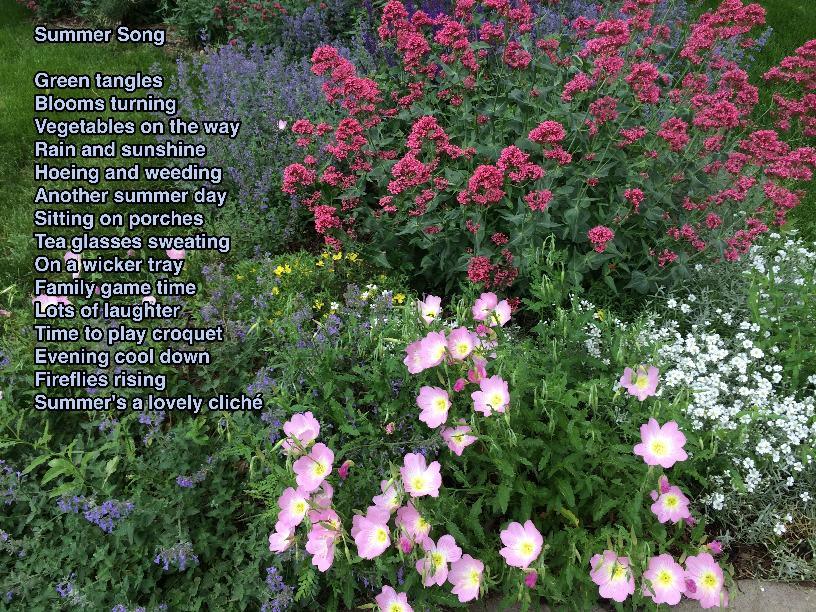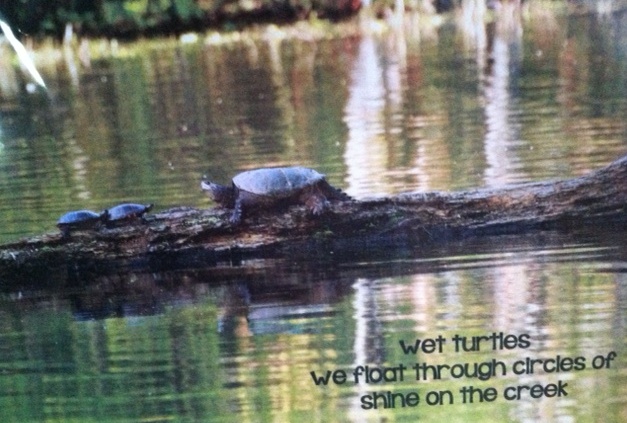 I can't bear to remove the turtles from my fridge. The fun thing was that Heidi found me on Facebook and had already sent the turtle poem before she saw my turtle picture there.
This wraps up all of my treasures from the poem swap. Thanks again to Tabatha for organizing all of us!