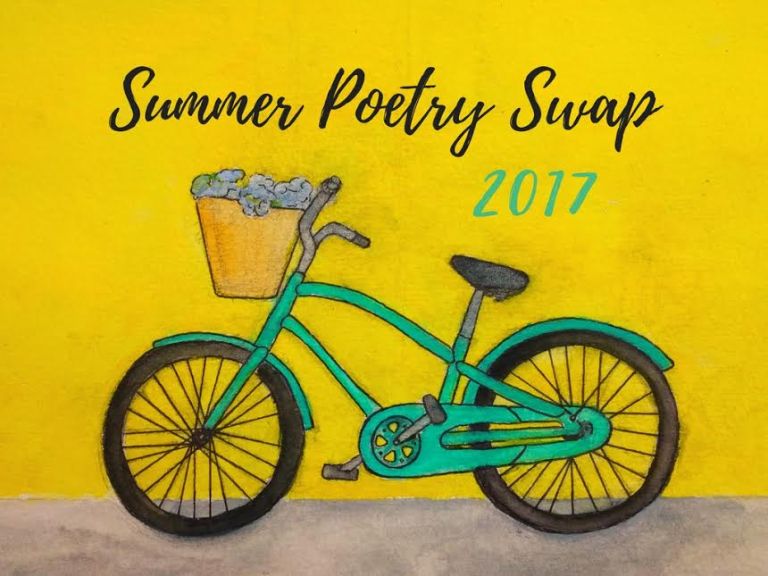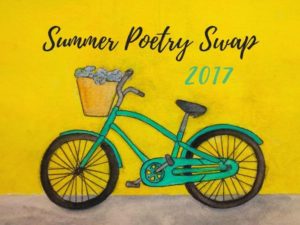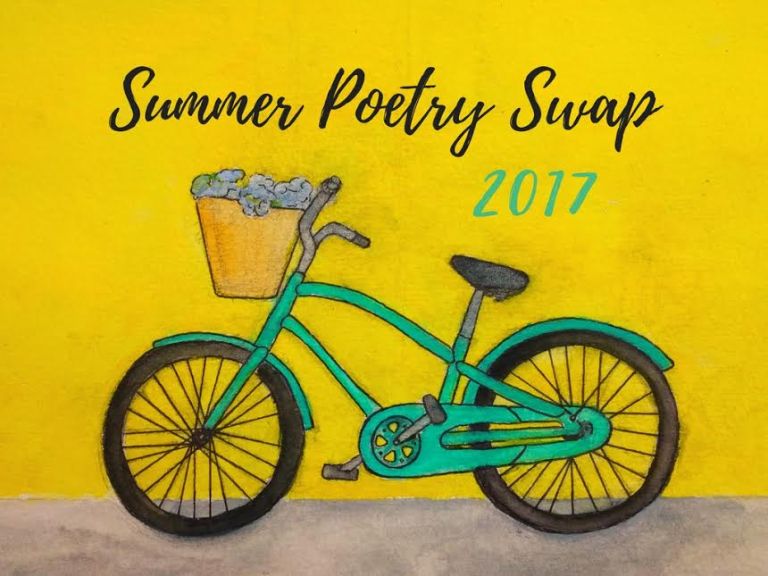 Earlier in the summer I received a wonderful gift from Amy — a package overflowing with poetry.
In addition to her own heart-squeezing anthem to reading due out next month, Read, Read, Read, I found a confetti shower of poems by several other poets! Printed on brightly colored paper, these poems each offered a distinct voice and vision. Thank you, Amy, for sending an antidote to my summer's insanity!
I'm sharing one of those poems today with the hope that we will all protect the artists inside us and support those around us. (And hey, don't burn your artist eyeballs on Monday during the eclipse!)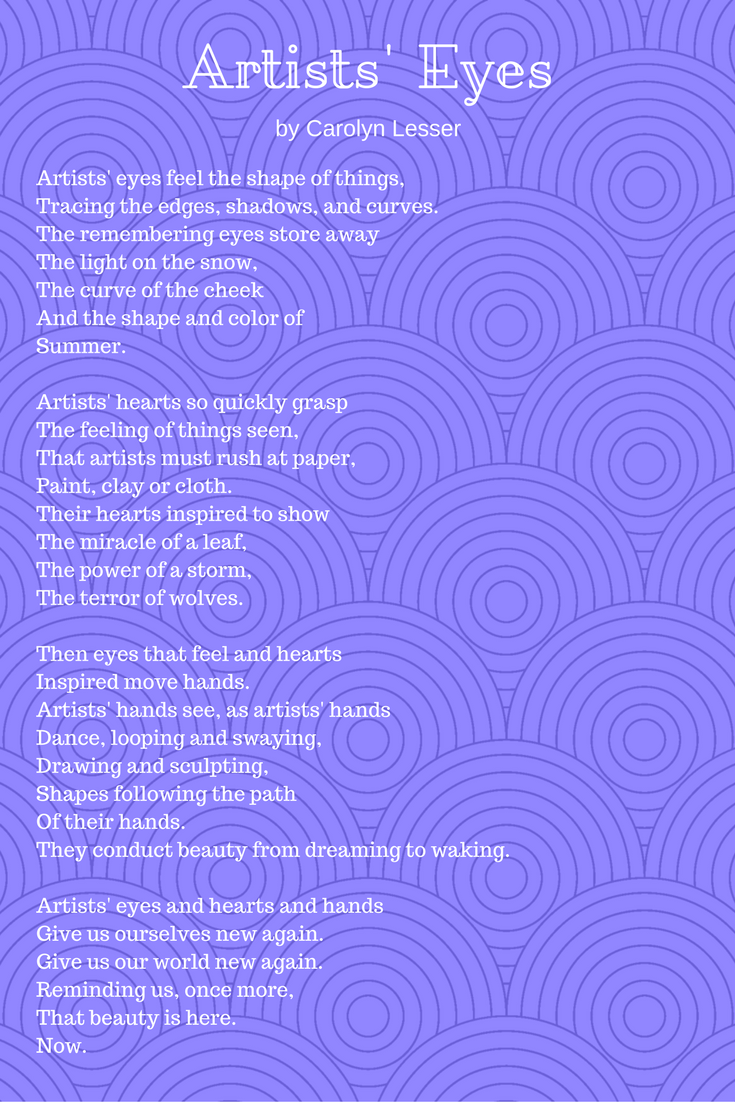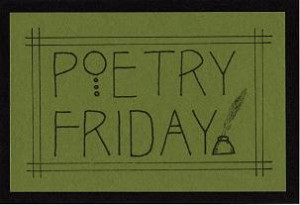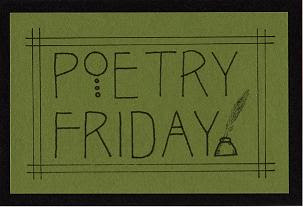 The Poetry Friday Round-Up is hosted by Kay at A Journey Through the Pages!