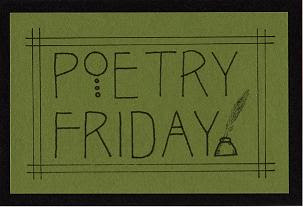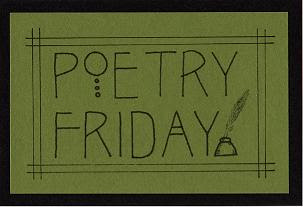 Brenda is hosting at Friendly Fairy Tales!
Lately I've been playing a mind game with myself: no social media unless I've written a poem. (Given it's required for my job, I may be more motivated!)
Guess what? I'm writing more. (Thanks, Diane, for the Wonderopolis reminder — I've been getting ideas there too!) And I'm still on social media less, because, whether it's real or imagined, I think my concentration is better. That's something I'm eager to improve! Even if I write first thing in the morning and therefore have "permission" to check . . . I'm still trying to leave it alone. I even took Facebook off my phone!
Here is one of bits I wrote. (I'm not saying they're all good, but I'm going to take care of the quantity and let the quality sort itself out! And I wonder if I will ever feel confident in distinguishing between haiku and all the other forms!)