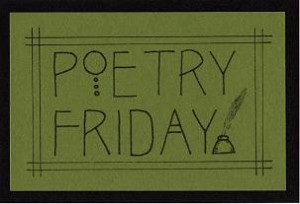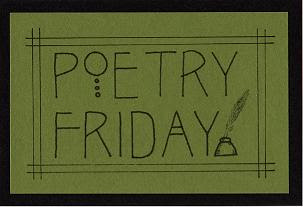 It's Poetry Friday!
My friend Tabatha has today's round-up at her blog, The Opposite of Indifference.
I've missed you, PF friends! My blog is still not recovered from its forced transition, but I'm getting used to WordPress little by little. I have a lot to learn!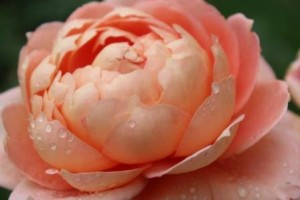 While I've been away, I've really been *away* — I had a conference for work in Portland, OR, followed by a week's vacation in British Columbia to visit my sister-in-law. BLISS.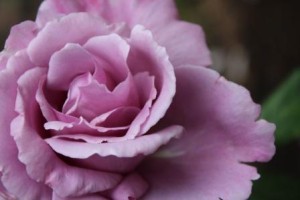 I brought you back a bouquet of roses from the breathtaking International Rose Test Garden in Portland. Y'ALL. I couldn't stop taking pictures.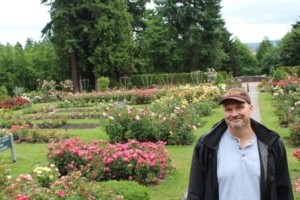 Cute fact: My husband said, "There's rose over here named Hermione!" Alas, it was not in bloom and was named after Shakespeare's Hermione, not Rowling's.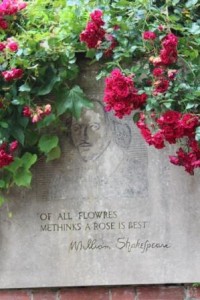 Roses are a classic flower, though many of the new varieties have very modern names.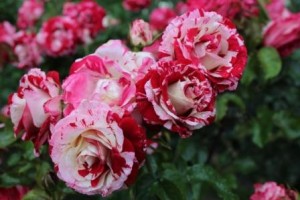 So I've gathered a bouquet of classic poems for you.
Roses
by George Eliot (1890-1880)
You love the roses–so do I. I wish
The sky would rain down roses, as they rain
From off the shaken bush. Why will it not?
Then all the valley would be pink and white
And soft to tread on. They would fall as light
As feathers, smelling sweet; and it would be
Like sleeping and like waking, all at once!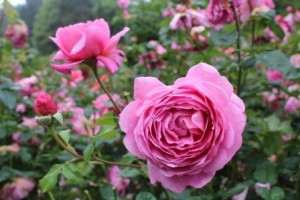 Music, When Soft Voices Die
By Percy Bysshe Shelley (1792-1822)
Music, when soft voices die,
Vibrates in the memory—
Odours, when sweet violets sicken,
Live within the sense they quicken.
Rose leaves, when the rose is dead,
Are heaped for the belovèd's bed;
And so thy thoughts, when thou art gone,
Love itself shall slumber on.
The Rose
O Rose, thou flower of flowers, thou fragrant wonder,
Who shall describe thee in thy ruddy prime;
Thy perfect fulness in the summer time;
When the pale leaves blushingly part asunder
And show the warm red heart lies glowing under?
Thou shouldst bloom surely in some sunny clime,
Untouched by blights and chilly Winter's rime,
Where lightninggs never flash, nor peals the thunder.
And yet in happier spheres they cannot need thee
So much as we do with our weight of woe;
Perhaps they would not tend, perhaps not need thee,
And thou wouldst lonely and neglected grow;
And He Who is All-Wise, He hath decreed thee
To gladden earth and cheer all hearts below.
Another by Rossetti …
The Lily Has a Smooth Stalk
The lily has a smooth stalk,
Will never hurt your hand;
But the rose upon her briar
Is lady of the land.
There's sweetness in an apple tree,
And profit in the corn;
But lady of all beauty
Is a rose upon a thorn.
When with moss and honey
She tips her bending briar,
And half unfolds her glowing heart,
She sets the world on fire.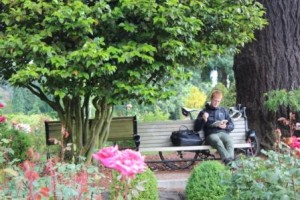 Of course, no mention of rose poems would be complete without Robert Burns' "My Love is Like a Red, Red Rose." I'm particularly fond of an old choral arrangement, because when I was in high school, the All-State Choir sang it. But while searching YouTube for something entertaining, I happened upon a wry Scottish musician I've seen perform . . . but I didn't know he'd impersonated Robert Burns. So here's a folksy rendition of the
poem
, slightly altered to be gender neutral.