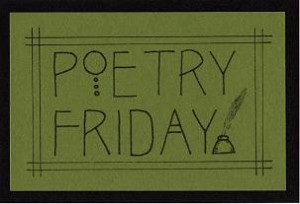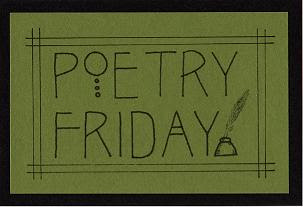 Mary Lee Hahn is rounding up this week's posts over at A Year of Reading.
Though the heat index was 100 degrees today, it's back-to-school time for Mississippi kids. Summer is over, but the weather hasn't gotten the message!
(Does anyone else remember dressing up in "fall" clothes or the first day back to school, only to sweat the day away? I was such a dork.)
I constructed this very short poem in my head while driving home from work today to celebrate Colston's first day of first grade. (His mother tells me he had a good day. I love that his sister insisted on being in the photo too. She's such a ham.) My goal is to capture the excitement of all the new things, but the relief of finding a familiar face.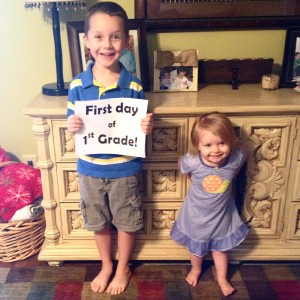 Back To School
by Keri Collins Lewis
New backpack, new lunchbox,
new pencils, new pens.
New classmates, new teachers,
new textbooks, old friends.
It's inspired by (but not as long as) Lee Bennett Hopkins' poem, "Good Books, Good Times!" Here is reciting his poem on Youtube/Renee LaTulippe's blog, No Water River.