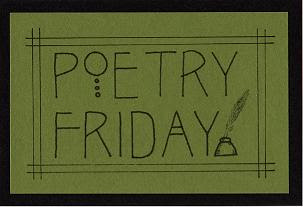 Thank you for sharing in the celebration of poetry here today. I'm glad you are here!
As you read this, I am driving across Texas. (It's so BIG!) But at this very moment of typing, I'm sitting at the kitchen table in my parents' house, watching my sweet Granny eat breakfast. I have to leave this afternoon, and thus this post will be short as a want to spend as much time with her as possible.
Yesterday we buried my darling, gruff, tenderhearted daddy with a 21-gun salute and lovely playing of taps. (It gets me every time!) I'm relieved he is no longer suffering, but miss him and his wise-cracking ways.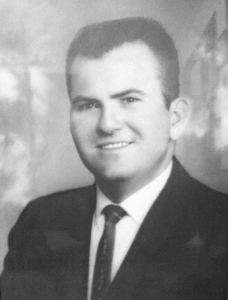 Here is one of my favorite poems in tribute to Dad. He and I shared a love of the ocean, and he served in the U.S. Navy, so hymns and poems that feature the sea always remind me of him.
Mr. Linky will curate your contributions today. I look forward to visiting your blogs!

Crossing the Bar
Sunset and evening star,)
      And one clear call for me!
And may there be no moaning of the bar,
      When I put out to sea,
   But such a tide as moving seems asleep,
      Too full for sound and foam,
When that which drew from out the boundless deep
      Turns again home.
   Twilight and evening bell,
      And after that the dark!
And may there be no sadness of farewell,
      When I embark;
   For tho' from out our bourne of Time and Place
      The flood may bear me far,
I hope to see my Pilot face to face
      When I have crost the bar.