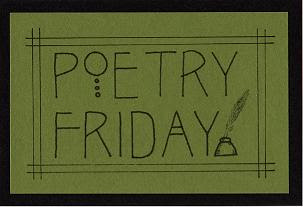 It's Poetry Friday!
Deep thinker, poem tinkerer Irene Latham is hosting with an MLK-themed post at Live Your Poem.
Today I'm sharing another haiku I wrote this summer when it was hot and I was dreaming of winter. Now it's winter and I long for the sun! We even had sleet on Thursday. SLEET y'all! In Mississippi! My friends' kids  were begging for a snow day . . .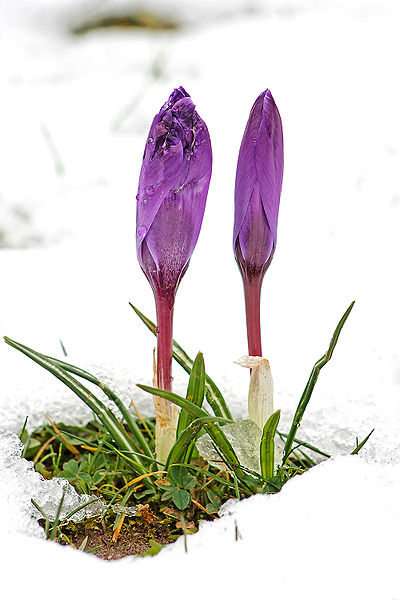 Freshly fallen snow
the purple crocus
springs up
by Keri Collins Lewis
This photograph came from Wikimedia Commons: By Thomas Wolf (Der Wolf im Wald) (Own work) [CC BY-SA 3.0 (http://creativecommons.org/licenses/by-sa/3.0)], via Wikimedia Commons. It can be found online at http://commons.wikimedia.org/wiki/File%3AKrokusse_im_Schnee.jpg.