Michelle  has posted my Deeper Wisdom poem about hawks as part of her "Ditty of the Month Club Challenge" from poet Joyce Sidman at her blog, Today's Little Ditty. Thank you, Michelle!
Over the weekend, I worked on another poem in this form, but this time I didn't rhyme. I thought I'd share it here today to celebrate the sun coming out!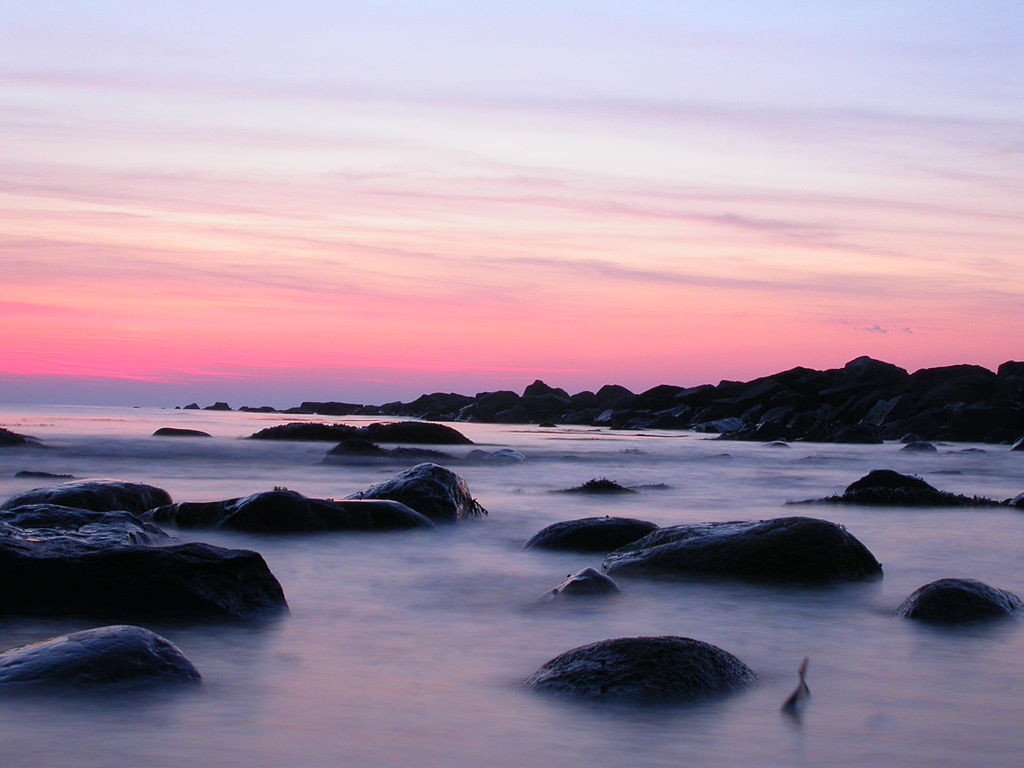 What Do the Sunbeams Know?
What do the sunbeams know?
To dance with the ocean at dawn,
and kiss a child's nose with freckles,
then snuggle with a napping cat.
What do the sunbeams know?
To show themselves after the rain
and wrap the heavens in colorful ribbons
before trading places with the moon.
By Keri Collins Lewis
Photo By Mike DelGaudio from Severna Park, USA (Flickr) [CC BY 2.0 (http://creativecommons.org/licenses/by/2.0)], via Wikimedia Commons