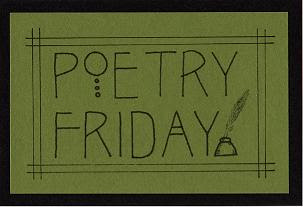 It's Poetry Friday! Paul at These 4 Corners is hosting.
I've been thinking about this poem all week, inspired by friends who have been working for two years to adopt a teenaged Ukrainian orphan, Julia. They were very close to finishing the process when the recent conflict between Russia and the Ukraine began. Then they had to start over! Julia will age out of the orphanage, and like many, have nowhere to go. This week, our friends have been in Ukraine, meeting officials, filing paperwork, taking long train rides through snow-covered expanses, and getting to spend a few brief moments with their future daughter at the orphanage.
I've been praying so hard for them this week! I was incredulous that the process required the transfer of a file of paper documents between people 14 hours apart — a transfer accomplished by hand, not mail or scanned and sent via email. I thought of all the movie plot lines involving items gone astray, and the lives forever changed. I hope sweet Julia will soon be flying to Tennessee!
This poem is told from the point of view of what I imagined one of Julia's siblings might be thinking.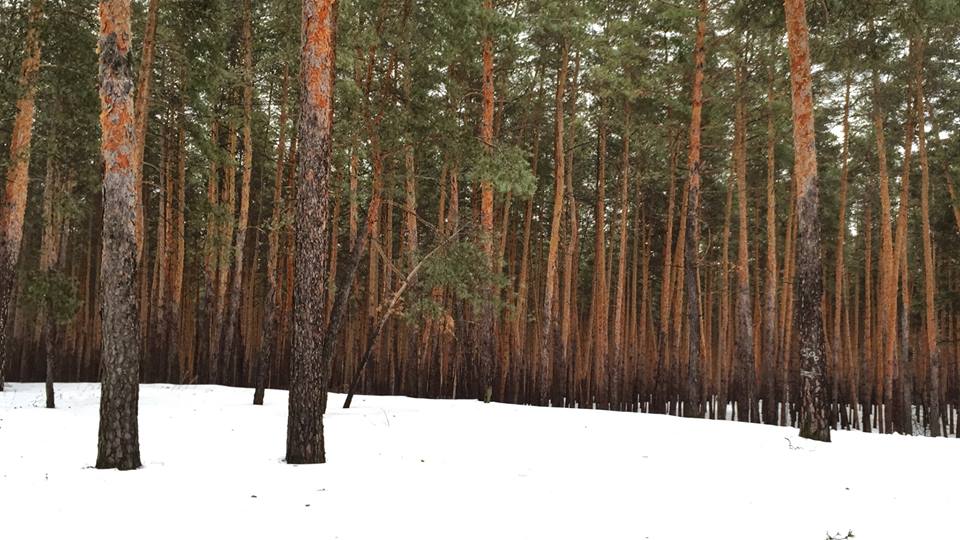 Today's Math Problem
by Keri Collins Lewis
While armies churn toward each other,
and pristine snow turns to sludge,
if two Ukrainian government officials
in towns 14 hours apart
each leave their offices today at 8 a.m.
(on their side of world)
to catch trains
to meet halfway
to transfer a single file
to secure the future of an orphan,
at what time
(on my side of the world)
will my dream of a new sister
finally come true?