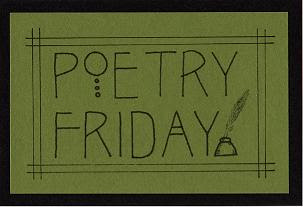 It's Poetry Friday! Cathy at Merely Day by Day is hosting.
Valentine's Day is upon us. I'm crazy about my husband, Mark. We have so much fun. I was looking for something else when I stumbled on this poem. I considered it a sign, so it's my poem for today!!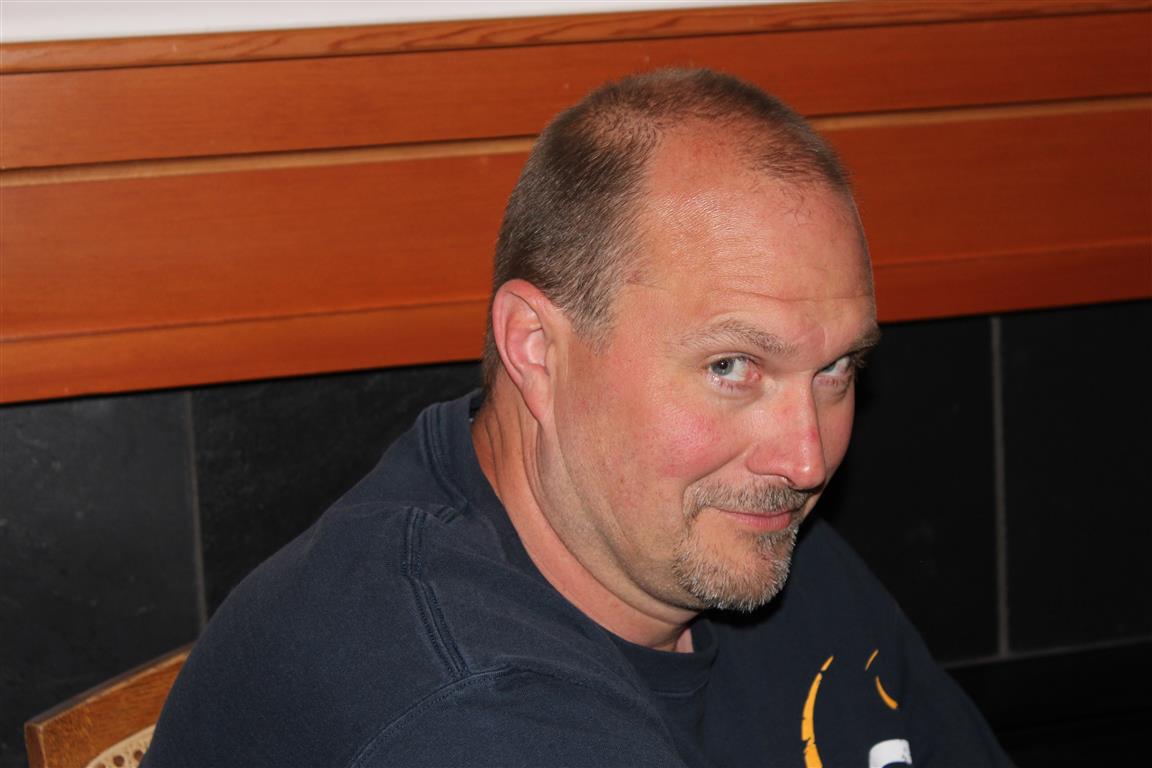 A Word to Husbands
by Ogden Nash
To keep your marriage brimming
With love in the loving cup,
Whenever you're wrong, admit it;
Whenever you're right, shut up.