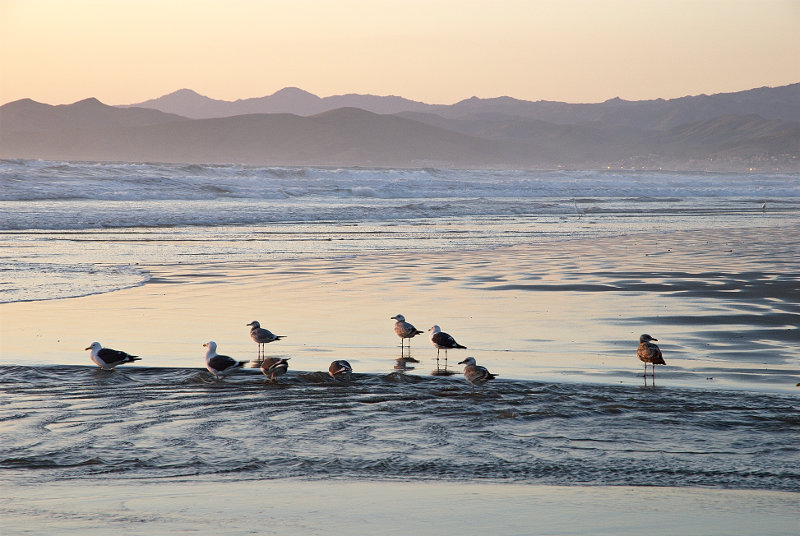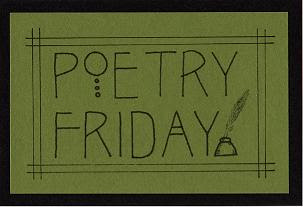 Hurray, it's Poetry Friday!  Catherine at Reading to the Core is hosting today — thanks, Catherine!
On Thursday I was feeling a wee bit homesick for California, so I decided to accept the Ditty of the Month Club challenge and mentally travel to Morro Bay.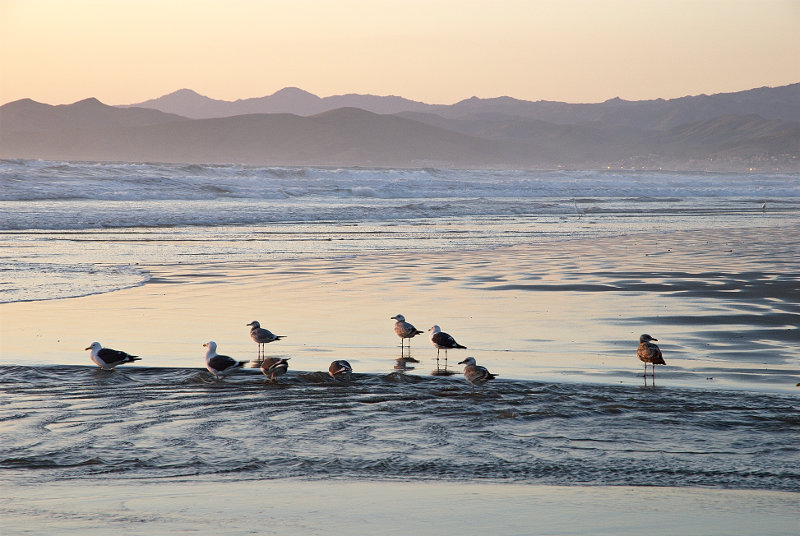 At the water's edge
gulls screech at my invasion,
skitter-scatter ;
only the waves, dauntless,
whisper closer in welcome.
— Keri Collins Lewis
Here is another view of Morro Bay, this one with the famous rock. My friend Norm Smyth took this photo. I often told myself, when I lived there, it was the most beautiful place I would ever live. I enjoy Mississippi, but the central coast of California will always have a very special place in my heart, with dear friends who are like family. (Hiya, js!)