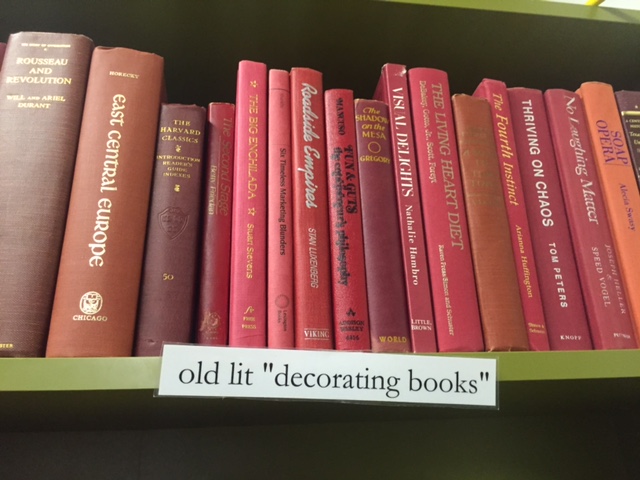 In early June, I traveled to Charleston for a work conference. If you're wildly curious about what I do, you can watch a video created about one of my projects as part of the conference.
In addition to eating delicious food (Kaminsky's coconut cream pie stands out in my memory!), I went to the locally owned book shop, Blue Bicycle Books.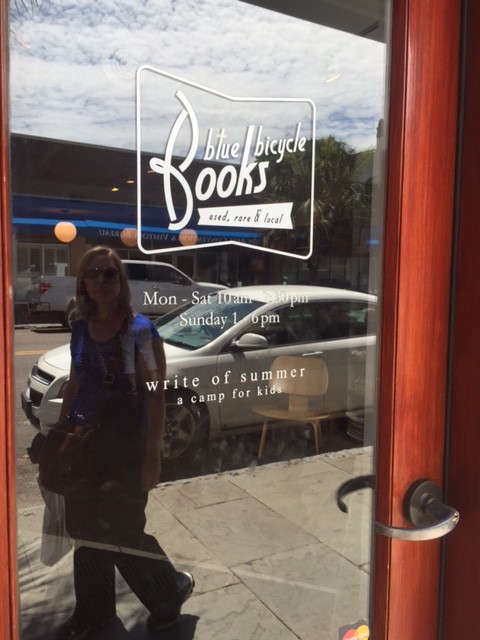 In addition to a stellar collection of autographed books (I scored a signed bookplate in Kwame Alexander's The Crossover!), BBB has friendly staff, a big poetry section and an interesting assortment of new and used books.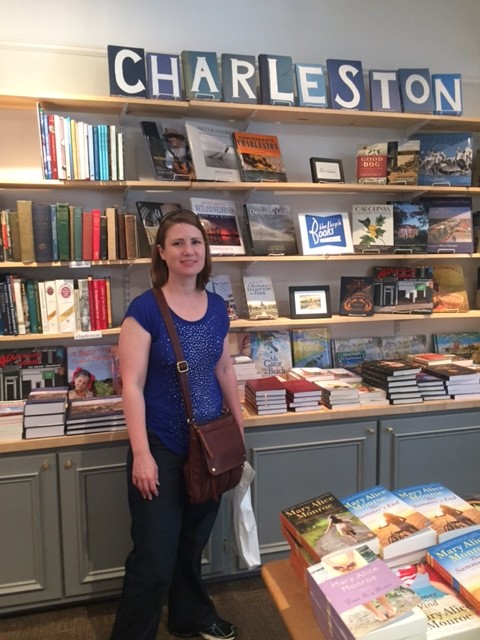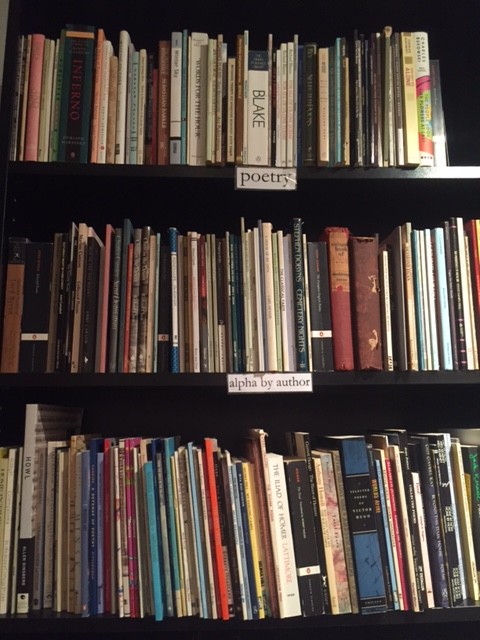 Their children's room has lots of kid appeal while offering some classic books and current bestsellers.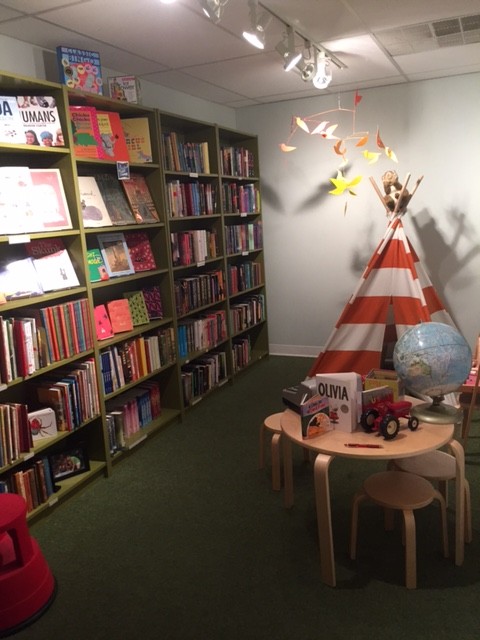 This fall, BBB will host "YALLFest!" a big young adult book festival. What a talent line-up!
I hope to go back someday and refill my new bag!