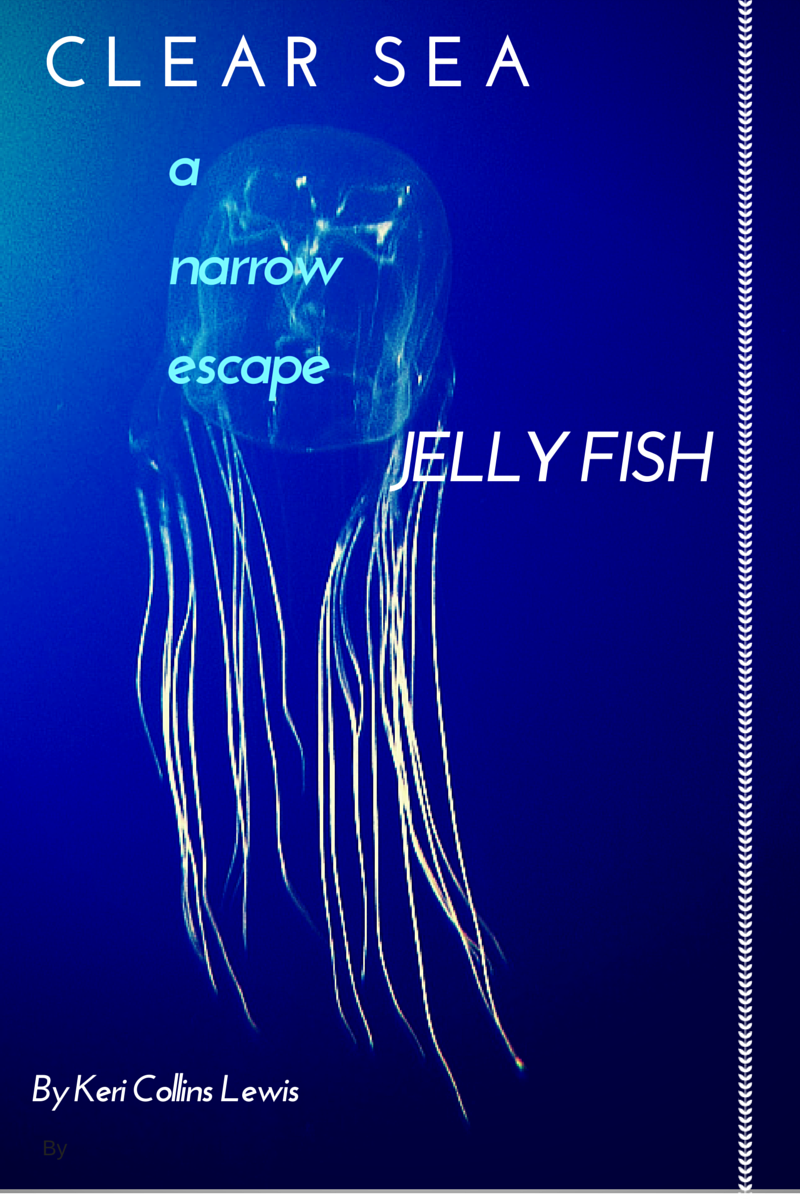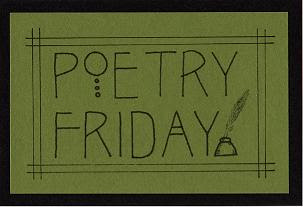 It's Poetry Friday! My friend and Head Swapeuse Tabatha is hosting at The Opposite of Indifference.
Today I'm sharing a poem I wrote based on an experience my stepdaughter Sarah had this summer. She was swimming in the Mediterranean while in Spain, and had a close encounter with a jelly fish. Probably not this type, which is a sea wasp jellyfish, but the photo fit my needs for a canvas.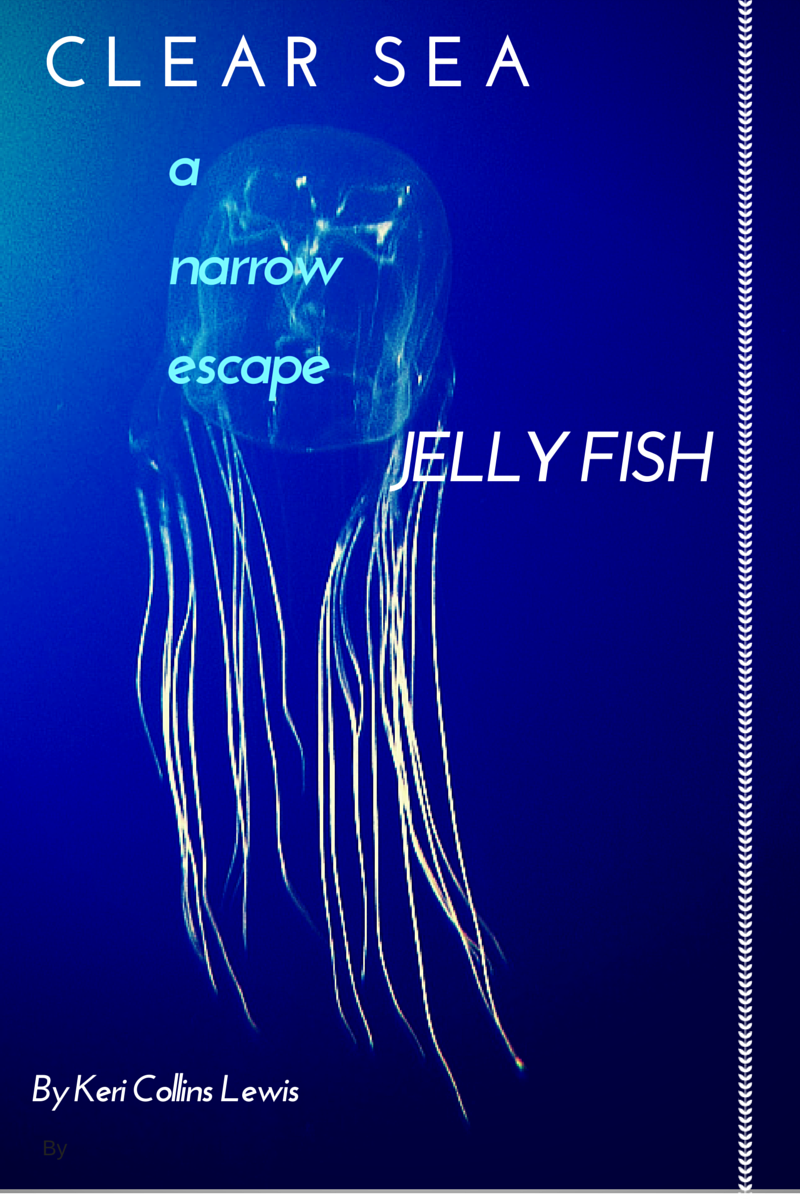 I created the image using a new-to-me program called Canva. It has a lot of fun tools. I adapted an existing design using a photo from Wikimedia Commons (which itself is a retouched picture — cropped and color adjusted by Mithril. Original by Guido Gautsch, Toyota, Japan).
When I lived in California, I loved to go to the Monterey Bay Aquarium and relax while watching the jellyfish. They mesmerize me, with their graceful motion . . . odd they seem so soothing when their sting can be so painful. Or, as one YouTube commenter put it, "Such beautiful, gelatinous blobs of concentrated pain." Watch a video here.