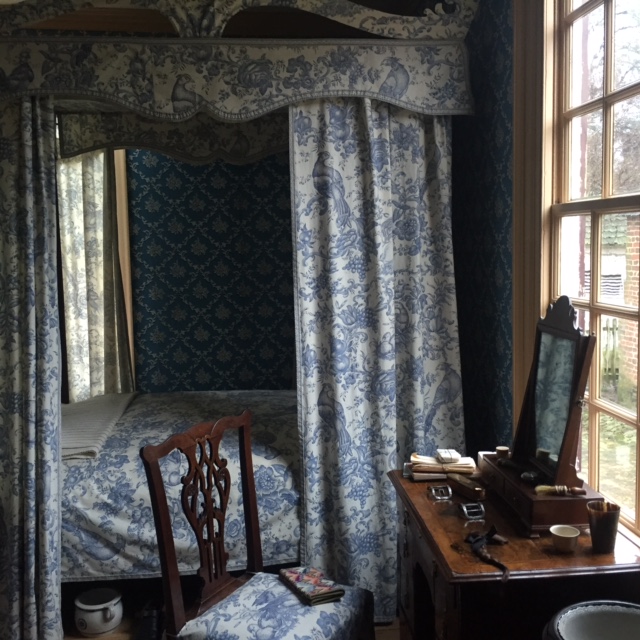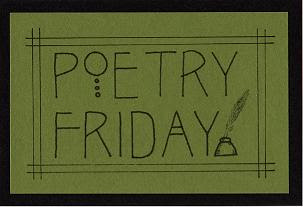 It's Friday somewhere in the world, and a double celebration — Poetry Friday & the arrival of 2016.
For me, it's a triple celebration, because Jan. 1 is also my anniversary. Mark and I have been married for 8 years. (GASP!)
Mary Lee is hosting the round-up at A Year of Reading.
Earlier this year I had a conversation that led me to select "mirror" as my One Little Word for 2016. I like that it is a word with multiple meanings and causes me to think about reflecting in different ways. It's also a word that pops up in poetry and literature. I've been researching quotes with the word "mirror" and looking into their history. Even if I don't manage any of my lofty mirror-related goals/posts for the year, I've enjoyed the exploring process.
Here is a quote to begin the new year:
"There are two ways of spreading light: to be the candle or the mirror that reflects it."
~ Edith Wharton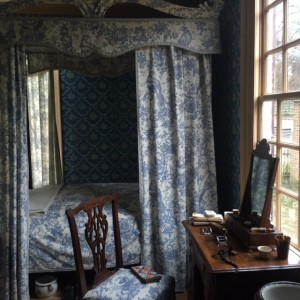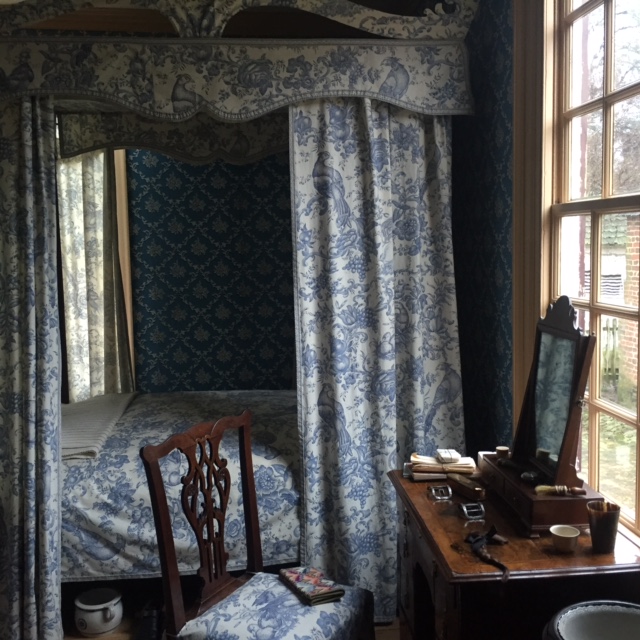 For more on the home where this photo was taken, click here. The rest of this post is more for my own reference and processing, but you're welcome to read it. 🙂
***
Somewhat related to mirrors and reflecting, and inspired by a post by James Clear on core values, I spent some time today thinking about five values to work on in 2016. (I blogged about combining my "core strengths" and my "core values" earlier. My five signature strengths are Learner, Harmony, Responsibility, Intellection, and Achiever.)
I decided I want to work on Spiritual Knowledge, Health, Inner Harmony, Friendships, & Fun. Spiritual Knowledge is tied to my Learner strength. Inner Harmony and Friendships connect with Harmony. Health ties to Responsibility — and it's high time I take more responsibility for my health and wellness! It may be a stretch, but I'm going to tie Friendships to Intellection, because I have smart friends with whom I enjoy having lively discussions — I simply need to spend more time with them! The biggest challenge is going to be tying Fun to Achiever — the latter relates to being busy, productive, and hard working. The problem is that I'm so busy being productive and hard working I forget to relax and enjoy living. So I aim to apply myself to having more fun in 2016. (Invite me on an adventure!)
This project is tied to research, so I plan to duplicate the study and write briefly each day about how my activities tied into my core values. I found a Scripture writing plan here to get me started on the goal of spiritual knowledge. I have some health related goals set with a friend and accountability partner. I have far too many quilt projects to have fun with.
That's a lot of ambition to begin a new year, but each task I have set before me is designed to bring me into habits that will enable me to make stronger choices about how I invest my time and energy to live a balanced and joy-filled life. I welcome all encouragement!