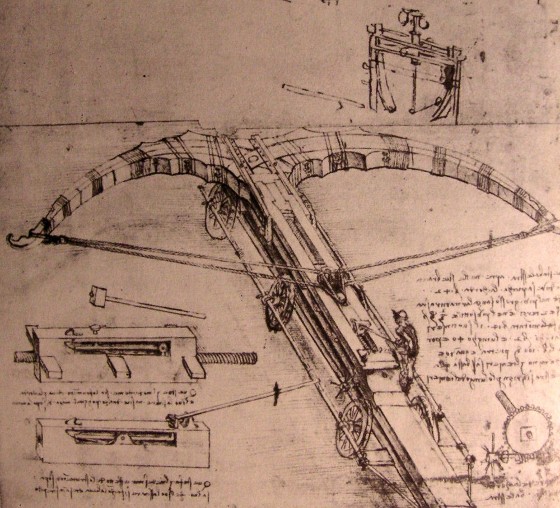 "Our inventions mirror our secret wishes."
~ Lawrence Durrell
"Necessity is the mother of invention," is the old saying. Perhaps that is true of mechanical inventions, and I'm very grateful for air conditioners, dishwasher, and washing machines.
What would it be like to have the mind of a visionary inventor, such as Leonardo da Vinci or Thomas Edison?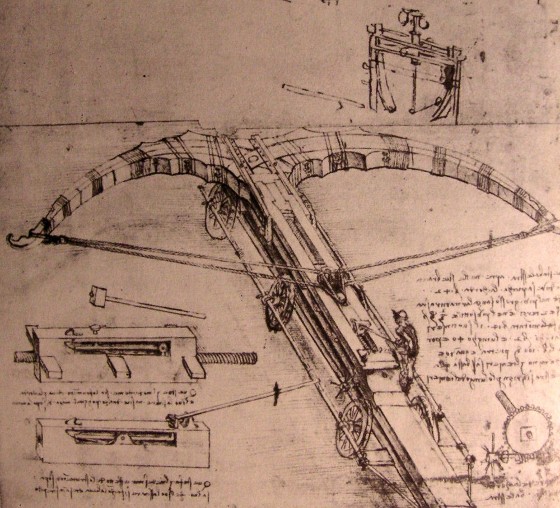 Does this quote hold true for the stories we tell ourselves? Do we invent a reality that conforms to our innermost wishes?