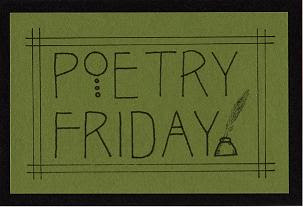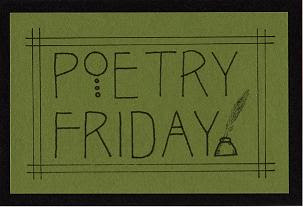 It's Poetry Friday! Dori welcomes us with deep breaths and deep thoughts at Dori Reads.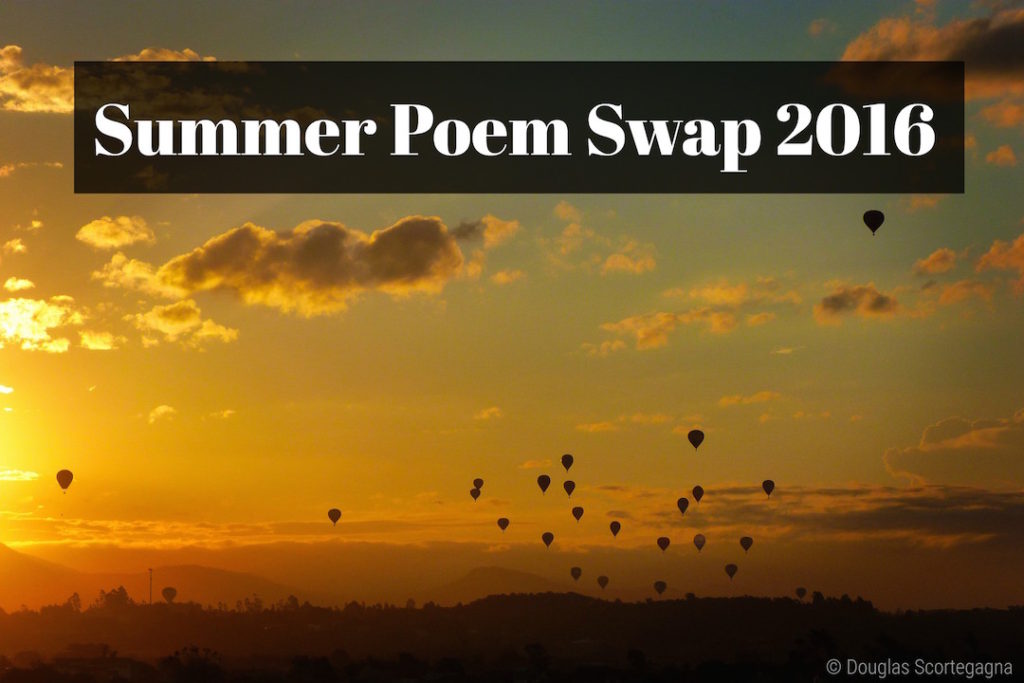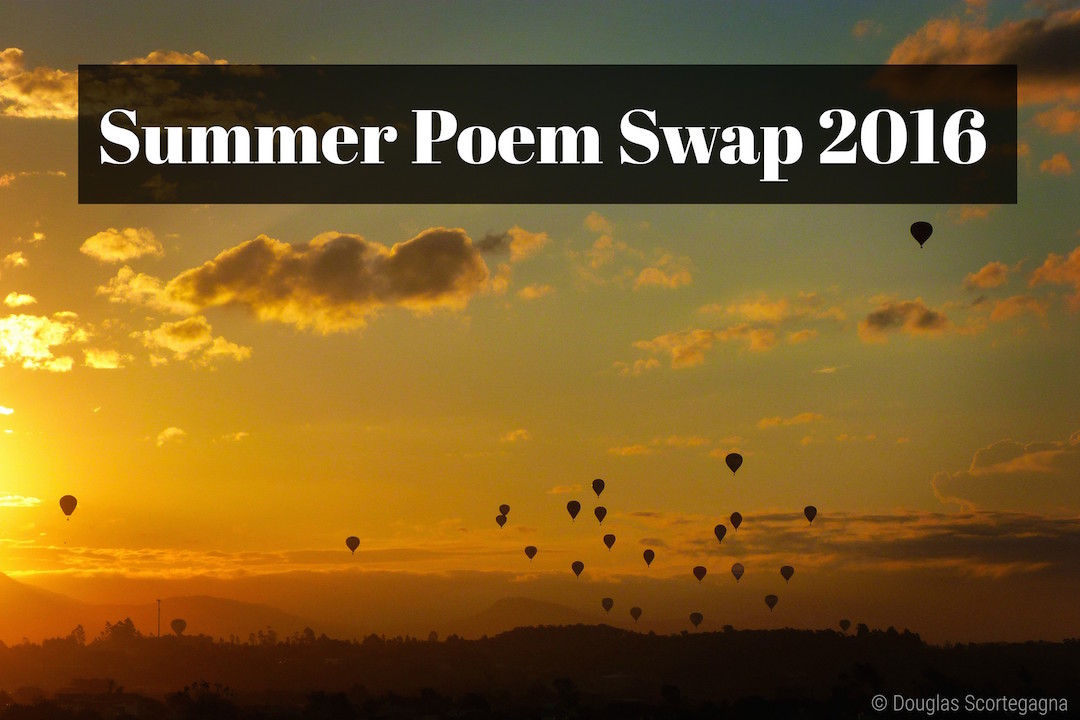 This week I am sharing another OLW-inspired poem, this time from Mary Lee Hahn.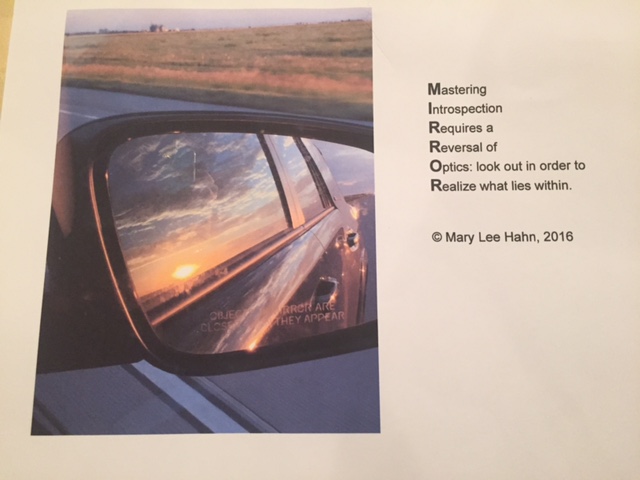 Isn't it marvelous? Isn't SHE marvelous? The photo matches perfectly, and I love seeing scenery so different from our Deep South landscape.
Thanks to Mary Lee for this wonderful poem and the darling journal and reading flags!