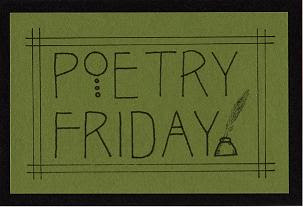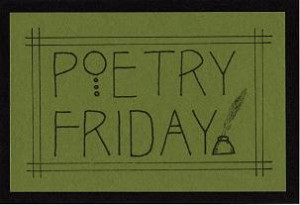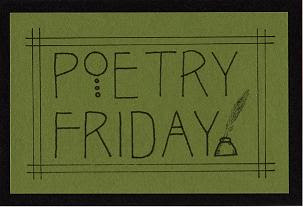 Welcome to the Poetry Friday Party!! On Friday I will be in the Mississippi Delta covering a feature story for a magazine we produce for the MSU Extension Service — Extension Matters.
So please allow this widget to collect your contributions this fine Friday.
If you have time to watch this video, I'd like to hear what you think. I watched it last year and it, along with my 2016 OLW (mirror), made me reflect on how I spend my time, and how those choices revealed my values and priorities.
(I'm also curious if what I see at 1:16 are the Organ Mountains near Las Cruces, New Mexico, where I grew up. 🙂 I think it is!)
This philosophical idea makes me think — 6 days of clipping my nails but only 14 minutes of pure joy? I need to find more joy in my life! And certainly more poetry.