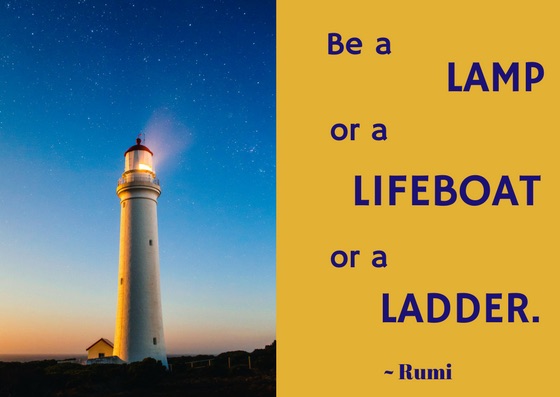 "It's important to align yourself with people and situations that support your visions, dreams and values, and vice versa, and to prioritize where your energy is being expended and to whom."
~Amanda Slavin, from a blog post titled "Curating Your Own Life"
Later in the blog, this also struck me:
"You are entitled to curate every aspect of your own life. If you don't, who are you trusting to curate it for you?"
I've been seeing the word "curate" used a lot lately. From what I see online, people in more progressive places have been using it for quite a while. I think it can be overused, or exaggerate what is going on, but when I first started blogging (more than 10 years ago!), I saw my blog as a place where I recommended books, a source for a curated list of top-notch books — at least in my opinion.
Over time, my blog's focus changed. I went from being a single woman who wanted to write for children and teens and focused every spare moment on reading & writing for those audiences, to a married, full-time mid-level manager in a busy communications unit at a land-grant university. I took up beekeeping, candle- & soap-making, and quilting. I stopped reading and writing much, if at all. I threw my energies into helping my husband navigate the waters of parenting teens into adulthood. Now I'm a grandma!
But I'm also taking stock. My word for 2017 is align. I've spent a lot of time listening to podcasts, sewing, and thinking. I've thought about stopping blogging altogether. I've thought about attempting to return to the book reviews I enjoyed so much over the years. I've pondered the role of poetry in my life, what it actually is and what I want it to be.
I also found some words that crystallized my mental processes, on Ann Voskamp's blog. I put these items in the "reminders" app on my phone for easy access.
What do you want your life to really be about?
What is most meaningful?
God doesn't call you to a convenient life — He calls you to an important life.
Be the reason someone believes in the goodness of people.
So over the course of the coming weeks and months, I'll be figuring out how to align my blog with what I want my life to really be about, what is meaningful to me, and how to use it as a tool to help others believe in the goodness of people. Because I believe we each have the ability to shine light where we are.
In the words of Rumi: Be a lamp, or a ladder, or a lifeboat, or a ladder.
I want to be a lamp.