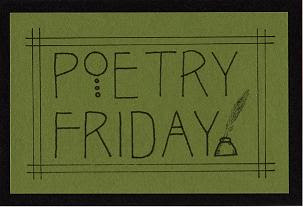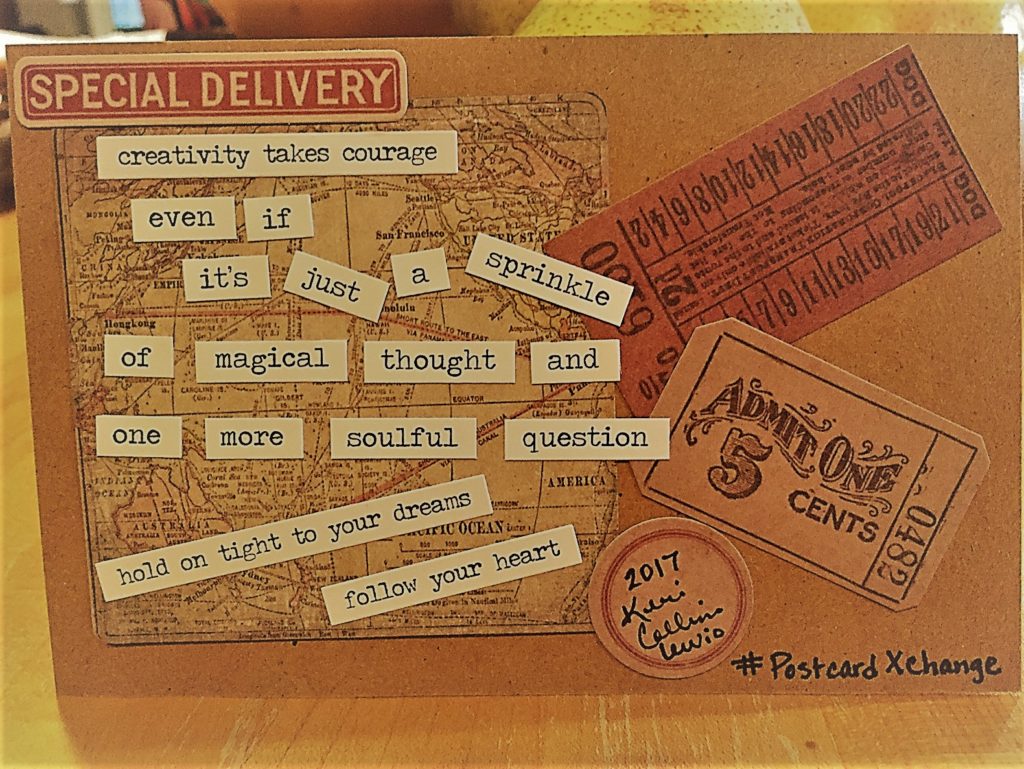 I need to take my own advice & hold tight to my dreams.
In good news, we finally have reliable Internet access at the house again, and a functional laptop, so perhaps getting back to the blog will be easier.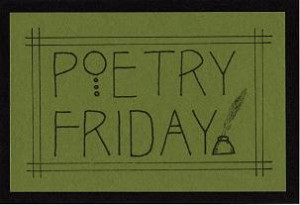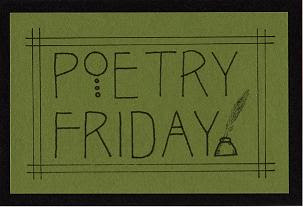 Celebrate Poetry Friday with Irene Latham at Live Your Poem. Be sure to check out her awesome portrait poems!