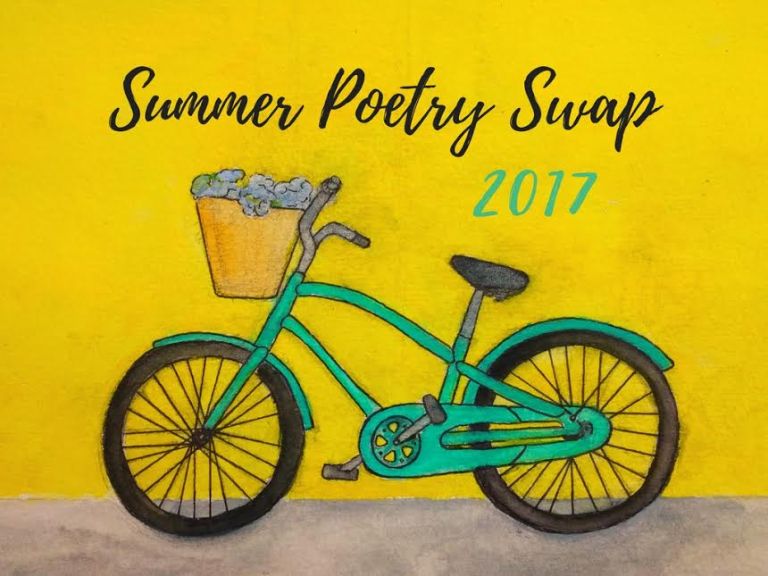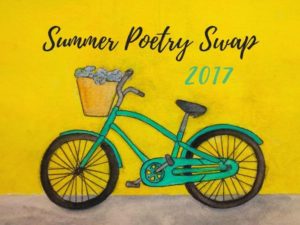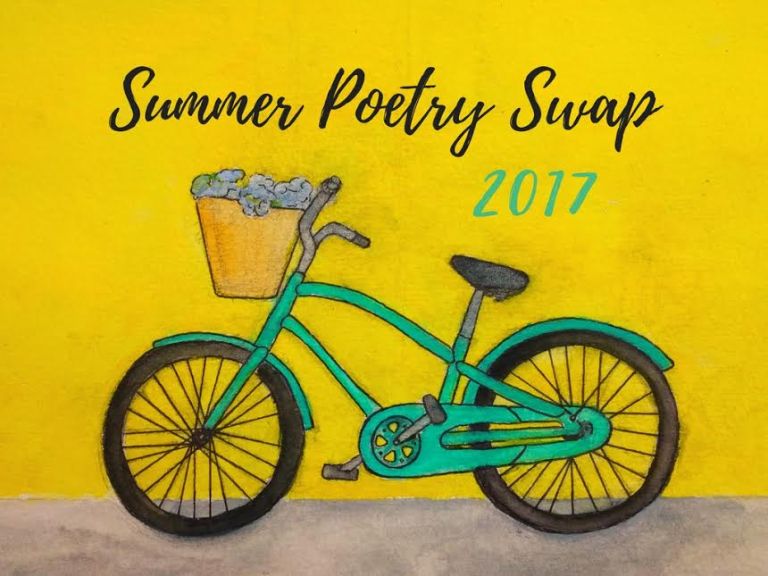 My week has flown by, partly because I have been a winner!
Twice this week I've won something unexpectedly, and, y'all, it's just fun. I mean, I'm not a Bingo player or an athlete to frequently experience the thrill of winning. And let's be honest: feeling like a *winner* is nice. 🙂
On top of the free Lularoe leggings and the Pampered Chef mystery prize, I'm also participating in the Summer Poetry Swap, which allows me to feel like a winner TIMES FIVE. It's so nice to come home from work and see real mail, and find inside someone's beautiful creative work written just for me. It's the poetry jackpot.
Today I'm sharing a beautiful poem from my friend Linda, who seems to me to be the human embodiment of a hug. Does anyone else just feel hugged whenever they read her poetry?
On behalf of the chickens and bees, thank you, Linda! Your thoughtfulness makes my heart dance.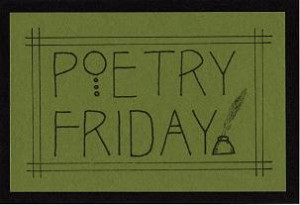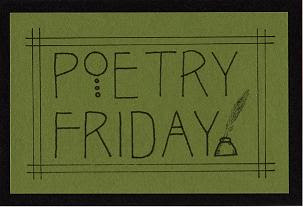 Linda Mitchell is hosting the Poetry Friday round-up at A Word Edgewise. She has two clever activities that are already generating poems and contributions, so please go check it out!
Tomorrow I am taking a barn quilt painting class and I'm crazy excited. If it turns out I'll share next week!