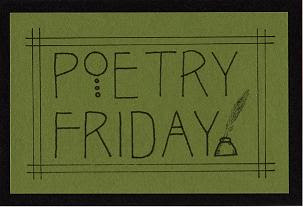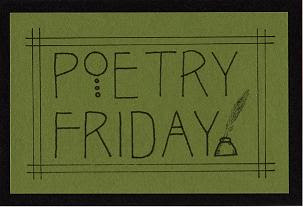 The lovely Carol is hosting at Beyond Literacy Link!
I try to watch one TED talk every week. They usually blow my mind. This week I listened to someone who may be well known in more trendy/younger/fashionable/knowledgeable circles. But she is new to me, and the poem she delivered is riveting in its hopefulness. (I also caught a form of my OLW!)
Please view the entire video of Cleo Wade. Or read the transcript.
Her poem begins:
The world will say to you, "Be a better person." Do not be afraid to say, "Yes." Start by being a better listener. Start by being better at walking down the street. See people. Say, "Hello." Ask how they are doing and listen to what they say. Start by being a better friend, a better parent, a better child to your parents; a better sibling, a better lover, a better partner. Start by being a better neighbor. Meet someone you do not know, and get to know them.
**
Yes.