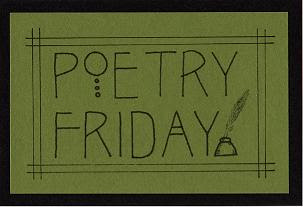 It's Poetry Friday! Buffy Silverman and her driftwood "Menorah Man" welcome us at her blog.
Today I'm rushing to share a poem I wrote this summer during my haiku study.  It feels like August was so long ago!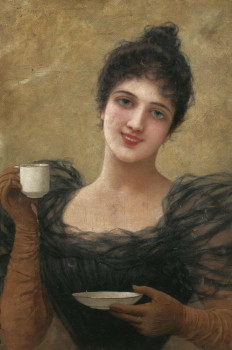 A bitter morning
coffee steams in the reflection
of a predawn window.
Happy Poetry Friday! Happy coffee drinking!