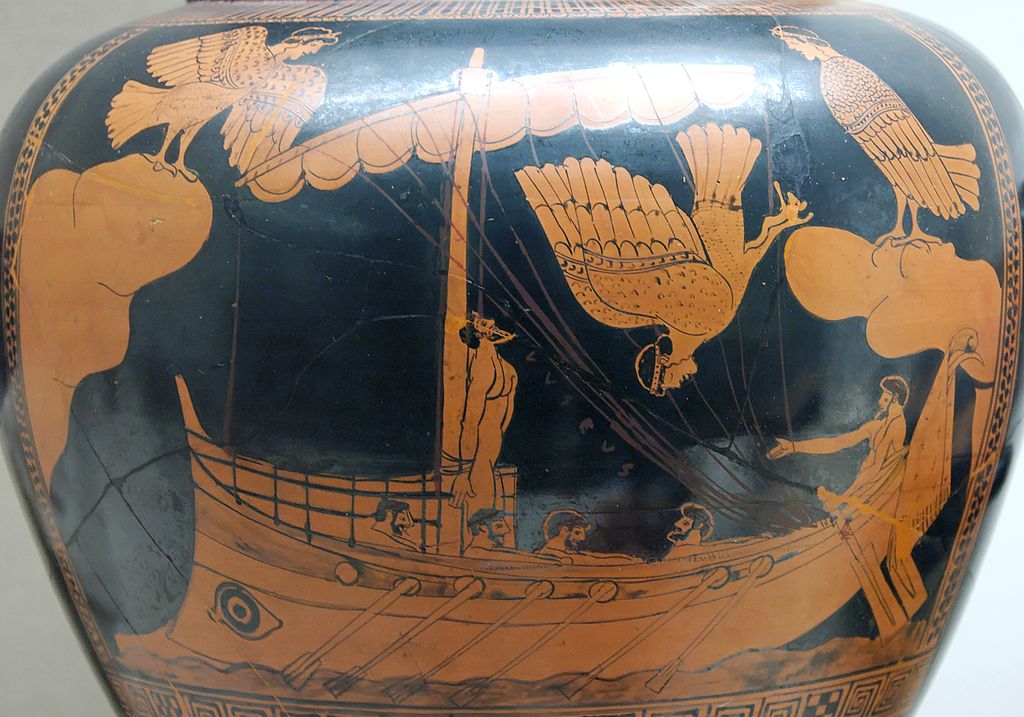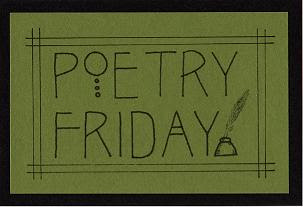 It's Poetry Friday! Matt of the melodious voice is hosting at Radio, Rhythm and Rhyme.
Michelle's Ditty of the Month Challenge is from Nikki Grimes, who requested word play with a specific list of words. Michelle wrote about one type of siren here.
I investigated a different type of siren, the one of mythology. In ancient Greece, sirens were physically somewhat like harpies, with birdlike features, or birds with women's faces.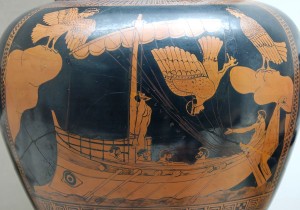 If not for her scaly talons, one would think this sculpture was a Greek depiction of an angel.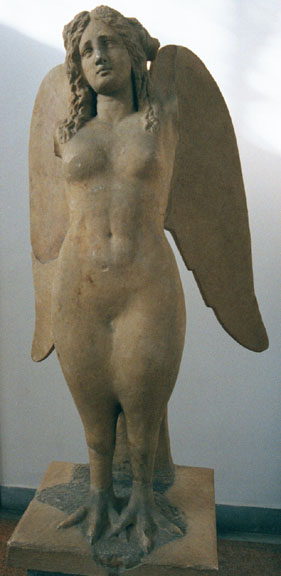 At some point, the association with sailors resulted in merging the concepts of siren and mermaid. I'll confess: my original draft had a mermaid with skin and scales merging. So I learned something new!
Tabatha Yeatts has a memorable siren post that collects poems and songs.
I have a short poem for the DMC challenge.
Siren
by Keri Collins Lewis
Siren is a sonorous word,
it slides across the sea,
human and bird merging
into a creature of legend,
too beautifully dangerous for belief.
Siren is a crescendo,
it sings to sailors —
sultry promises ride waves of longing
to caress their ears and turn their hearts
from home to distant, deadly shores.