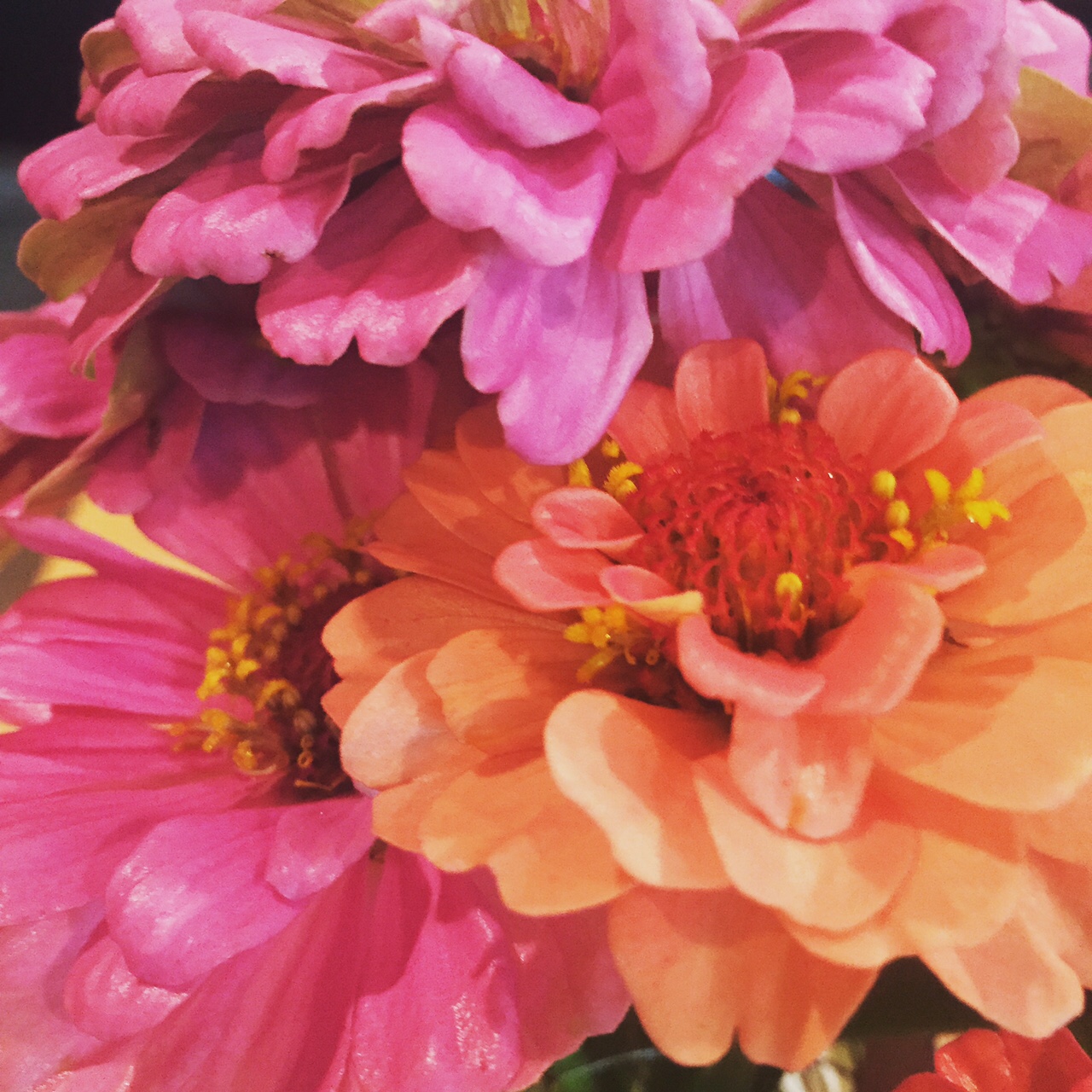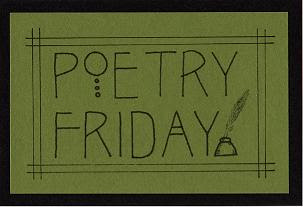 It's Poetry Friday! Our marvelous maven of all things Poetry Friday, Mary Lee, is hosting this week!
It's time to send my first poem to a fellow swapper. Tabatha has been gracious and kind to give those of us who need to be organized all the information we need — names, schedules, and even a prompt! I've been drafting, choosing photos, playing on PicMonkey and on Thursday night I cranked up the pocket laminator for the final step in my process.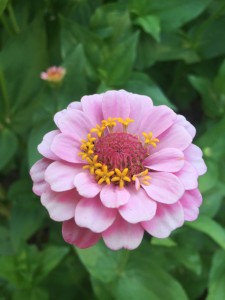 I've already received my first poem (thank you!!), but I'm going to wait until next week to post that gift. (I like to keep you in suspense!)
Today I'm sharing the poem I wrote as I was thinking about my list of friends to send poems to in the swap, and what I wanted my theme to be. The first year I did postcards, last year I did cinquains. After I wrote the poem below, I studied the blogs of my "swappees" and created a plan . . . which will be revealed on their blogs as the summer progresses.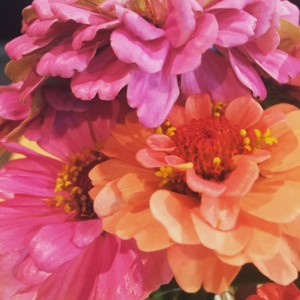 For You, For Me

by Keri Collins Lewis
I imagine —
somewhere in the world —
a pianist playing scales,
an operettist practicing Italian,
a painter preparing a canvas,
and you,
picking words blooming in the garden of your mind
to arrange a poem
for me.
***
In other news, the photos are from my garden and my first zinnia bouquet. Summer is here!