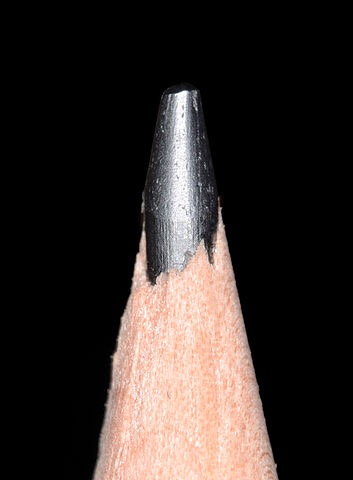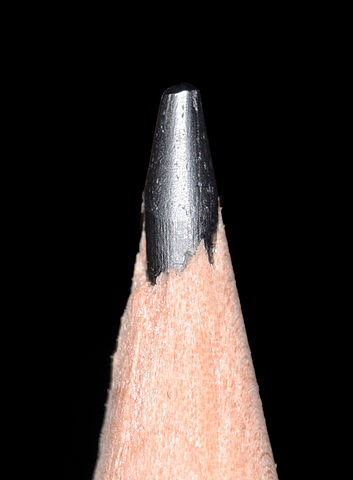 Attention grandparents, teachers, parents, writers, doodlers, and scribblers of all ages:
Summer has barely started, and the age-old question for those with kids around the house is: how do I keep them from losing ground academically during the lazy days of summer?
While reading is always my first choice and recommendation (all kinds of books, as many as possible, plus magazines, newspapers from different towns you visit, etc.) poet and author Amy Ludwig VanDerwater is gathering ideas for writing in a notebook this summer, at her blog Sharing Our Notebooks.
My suggested exercise is one I did last summer, related to haiku.
While summer is a fun time to try new things, these writing exercises can be used any time! Make a craft party out of decorating plain notebook covers with stickers, mod-podged magazine clippings, scrapbooking materials — anything you like.
What are you doing to keep your kids mentally engaged this summer? Please share in the comments!