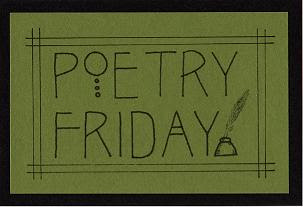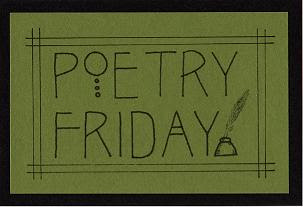 Welcome, friends! It's Poetry Friday and I'm honored to be your host today! Best of all, my sister and nephews are here visiting from Texas, so there's a lot going on around here today! (There's an Inlinkz widget at the bottom of the post for your links. We've gone fishin'!)
When Mark and I selected "Prairie Blossom Bee Farm" as the name for our honey business, we had modest plans for a few hives as a hobby to do together. We now have about 35 hives (including 4 on the front porch — 3 swarms this year so far!) and, as regular readers know, we've added chickens this year. So, welcome to our busy, buzzy, clucking farm! Have an egg!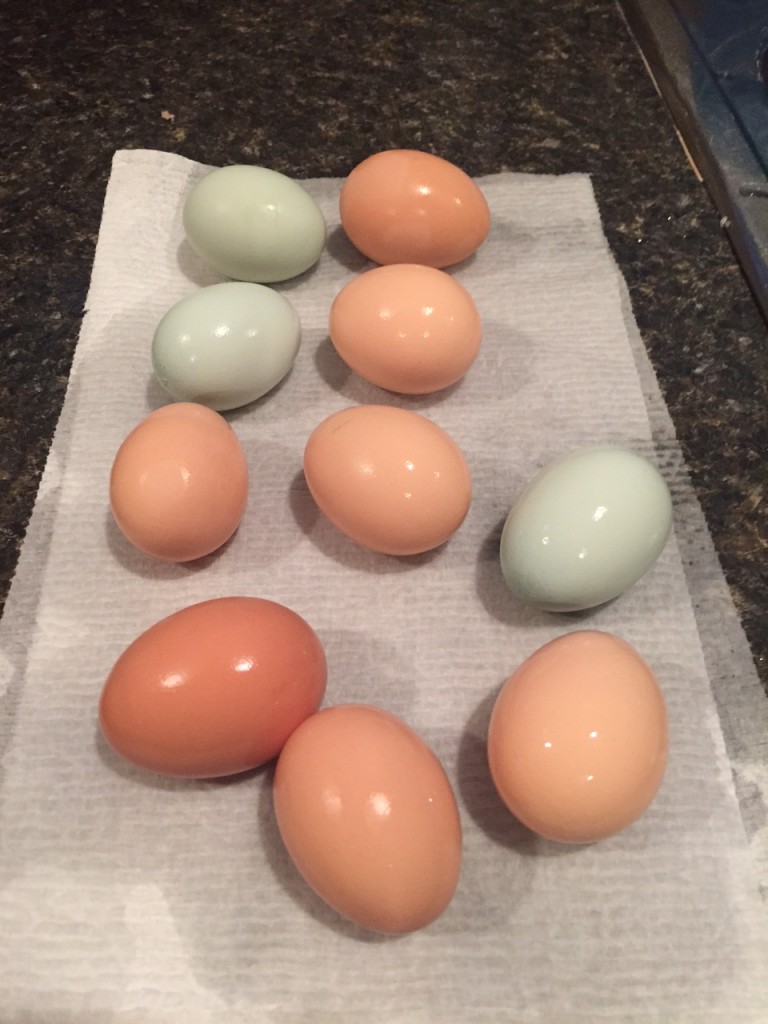 To kick off our poetry celebration, please grab your sun hat and join Irene Latham for a finely crafted look at this important word.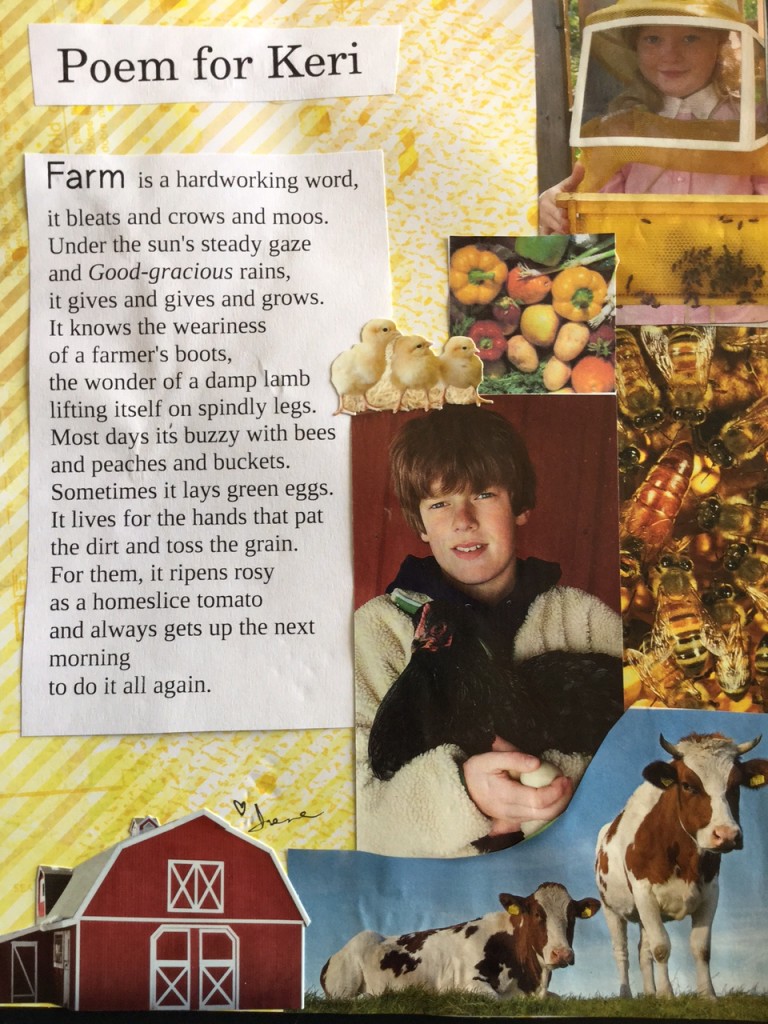 Thank you, Irene! Your incredible talent and generosity brighten our Poetry Friday community . . . and also adorn my fridge. 🙂
**Update at 2:01 p.m. CST: Disregard the very first link — there's a missing hyphen and April fixed it/reposted on No. 12 . . . from California! She's at the SCBWI conference. WOOT!
We went fishing this morning, and were blessed with the coolest temperatures in 3 weeks — it was breezy and in the 70s. WOOT WOOT!
Thanks to everyone for your wonderful participation and kind comments. xoxoxo
Loading InLinkz ...