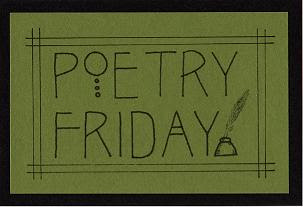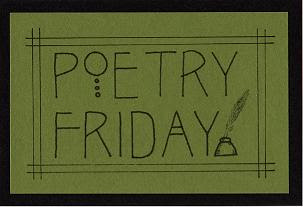 Amy is inviting everyone to the farm to celebrate Poetry Friday this week!
As I've written before, I'm reading Jane Reichhold's fabulous book, Writing and Enjoying Haiku. Typically I read for a bit during my lunch break one day a week and write some "desk haiku" for practice. (Note to self: write down which technique you're practicing . . . once you shut your notebook it's no longer clear!) Then I go back and mine my notebook for a poem to share on Friday.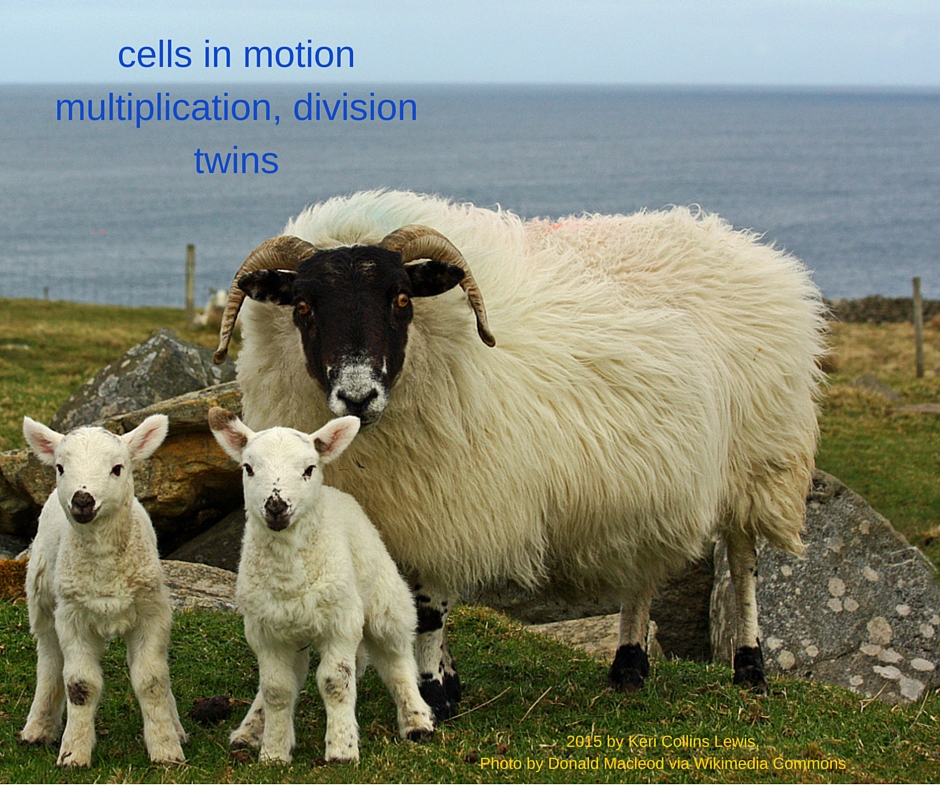 When I first wrote this haiku, I had humans in mind, and then realized some folks might get excited and think I was making some sort of (impossible) announcement. Then I realized my need for a free photo drastically changed my mental view of this haiku. Baaaaaaa.
So I went with sheep in Scotland. And began to wonder if the surprise of haiku isn't rendered pointless by having a photo illustration. But the sheep were too cute to go back now, so here they are. Thanks to photographer Donald Macleod for making these sweet babies free through Wikimedia Commons.  (Doesn't Mama look wild-eyed? As if she's saying, "Two!? You're kidding!!") And thanks to Google for letting me know that Stornoway, location of the photo, is on the Isle of Lewis, part of Scotland's Outer Hebrides!! (I think we must go there!)
Happy Friday. Happy Poetry.