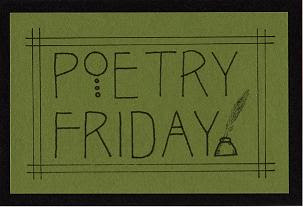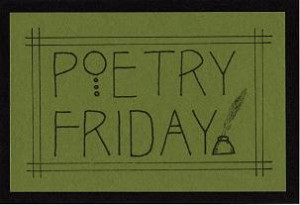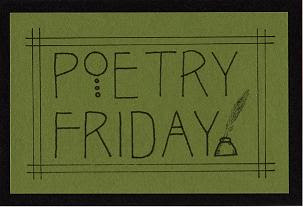 It's time to celebrate Poetry Friday! Amy is hosting at The Poem Farm!
Today I have such a treat for you, thanks to Buffy Silverman! You may have seen it on her blog last week or it may be new to you! I have to say I intended to share it last week . . . but was recovering from "a touch of pneumonia" as the nurse practitioner said. It knocked me flat and I'm just now starting to have some energy again.
Buffy sent me Very Good Medicine in poem form, along with some special treasures. This smiling amphibian made my day. Happy Friday! Happy weekending! THANK YOU, BUFFY!!