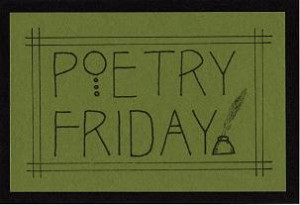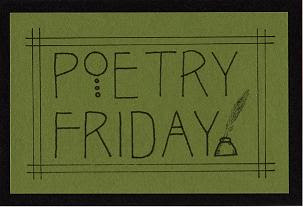 Tricia is hosting at The Miss Rumphius Effect.
"You must find your own quiet center of life, and write from that." — Sarah Orne Jewett (via The Writer's Almanac, Sept. 3, 2015)
I'm still looking for the quiet center. When I find it, I hope it has chocolate!
This week I'm linking back to my poem posted by Michelle for the DMC challenge. Thanks for the kind comments there & thanks to Michelle & Kenn for the challenge.
My new grandson is due any day, so I will wrap up this post with a picture of the quilt I made for him.