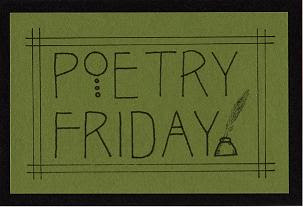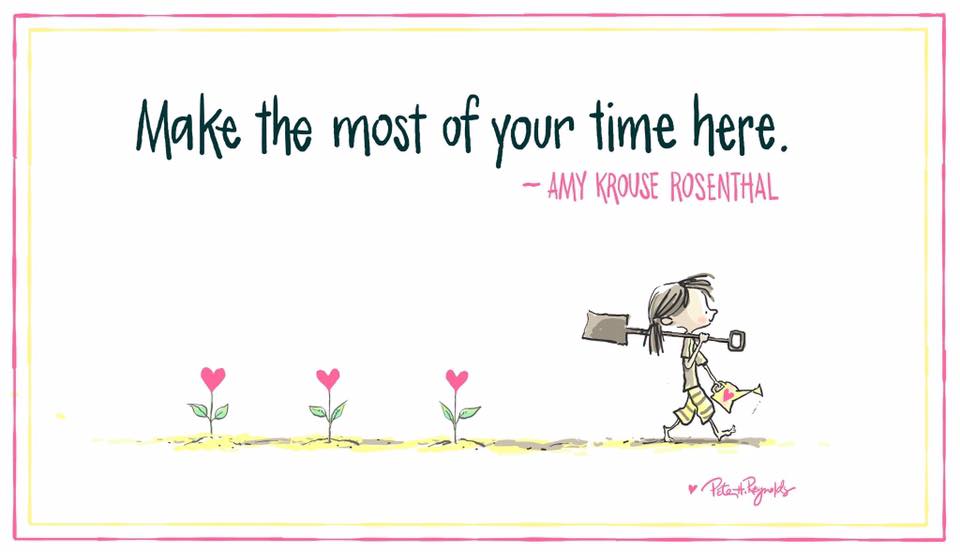 Many people learned of Amy Krouse Rosenthal just recently, because of her viral article in The New York Times titled "You May Want to Marry My Husband." Sadly, she wrote it as the end of her life neared.
Who was Amy Krouse Rosenthal? A popular question, one she spent her life exploring, and one that forms the URL for her website.
I set out to learn more about her by reading some of her books, including The Encyclopedia of an Ordinary Life and Textbook Amy Krouse Rosenthal, because I knew her only through a few of her picture books. They are entertaining, inspiring and *fun*.
In my opinion, she was a wildly original creative spirit, whose curiosity and openness invited love from everyone she met. Lots of people say nice things in her obituary, which includes links to videos, TED talks, and book trailers.
In short, she was a lamp.
And this Saturday, 4/29 — her birthday — people all over the U.S. (author Kirby Larson helped organize volunteers in every state) and possibly the world are celebrating her life in a variety of ways. So if you see yellow umbrellas, books left in the wild in hopes of finding new homes, or you get a text at 4:29 p.m. that reads, simply, "I love you," you'll know why.
You can print your own yellow umbrella sign to share here. (Thanks, Chronicle Books!)
Why a yellow umbrella? Check out The Beckoning of Lovely project. How do you identify yourself to a stranger you hope to meet in a crowd?  "I'll be the one with the yellow umbrella."
You can read Dave Eggers' lovely tribute, which contains a link to a short film Amy made days before she died.
You can buy a poster of the art at the top of this post to support the foundation her family has established here.
Follow the hashtag #MoreforAKR to see what everyone is up to.
Here's a snapshot of the books I'm donating to the Starkville Public Library. I also picked up some bubbles, flower-shaped pinwheels and other fun goodies to release into the wild on Friday & Saturday.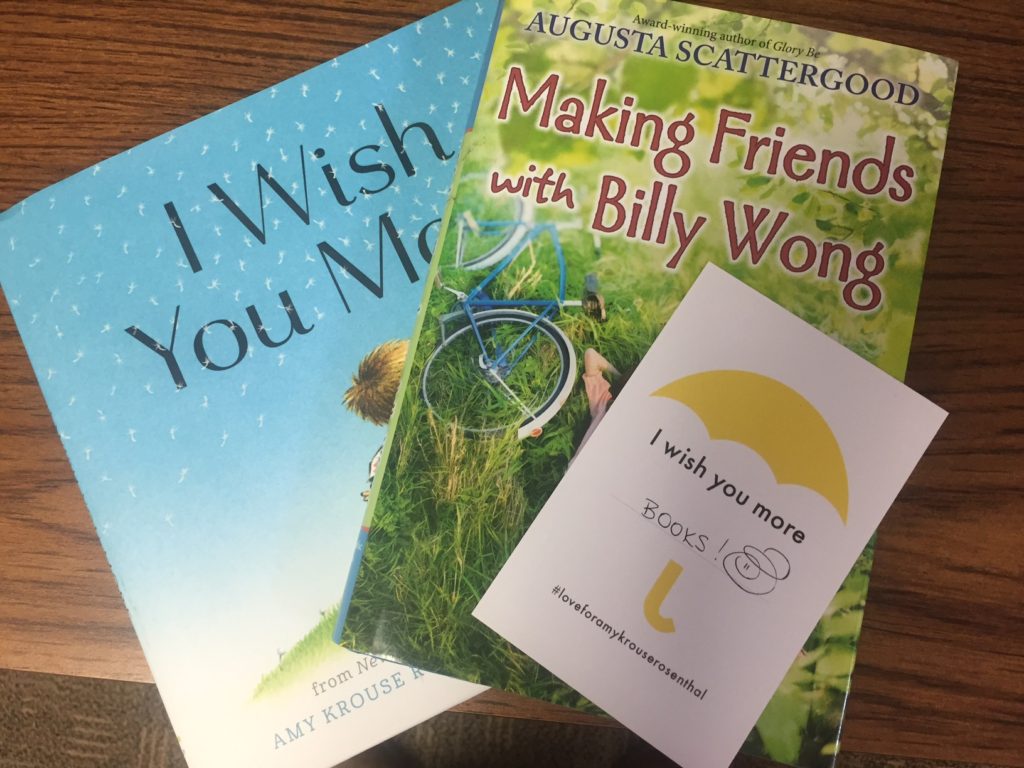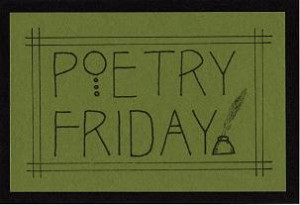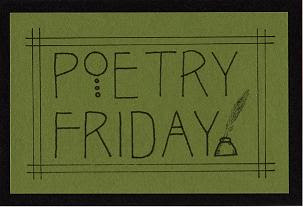 Poetry Friday this week is hosted by JoAnn at Teaching Authors!