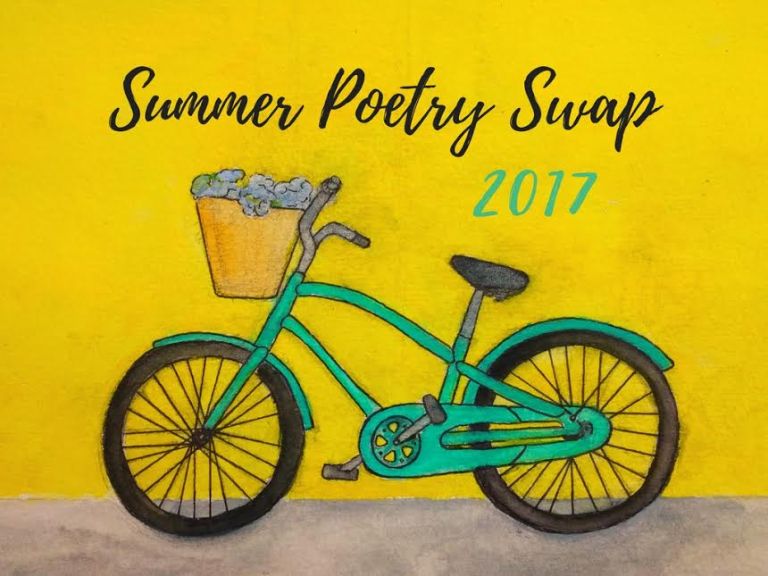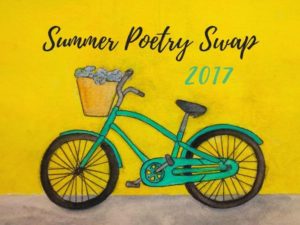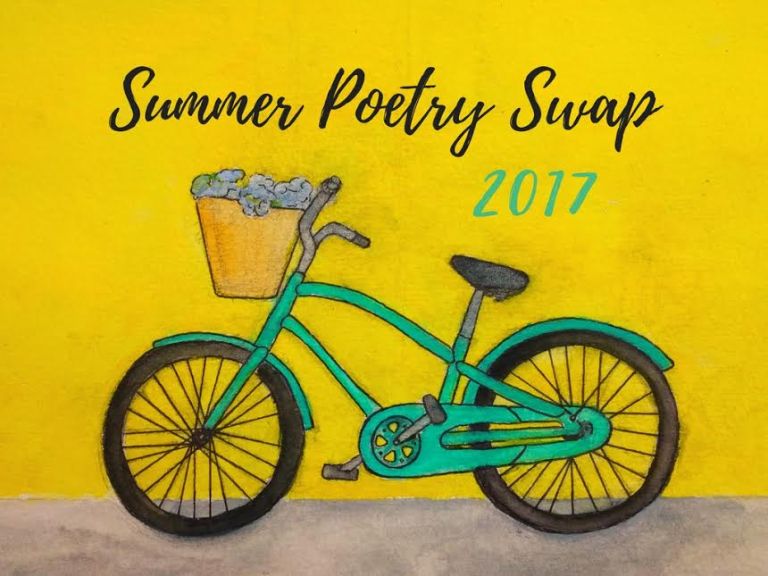 Hurray for the Summer Poetry Swap! The first swap is a double delight, because I sent Buffy Silverman a poem . . . and then I got one in the mail from her! As I expected (and greatly anticipated) she sent me a gift from the natural world.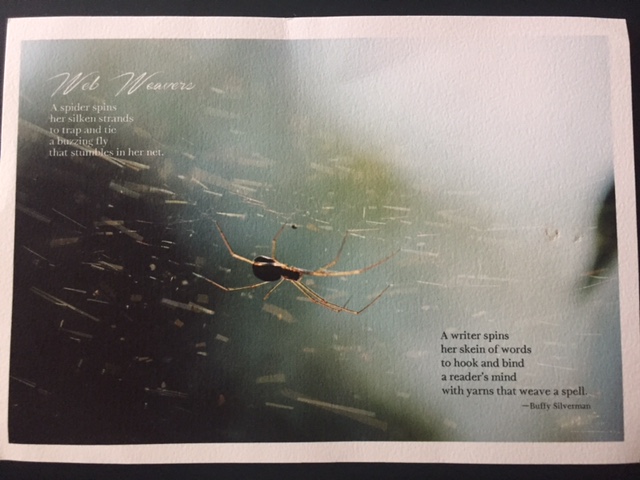 Web Weavers
A spider spins
her silken strands
to trap and tie
a buzzing fly
that stumbles in her net.
A writer spins
her skein of words
to hook and bind
a reader's mind
with yarns that weave a spell.
— Buffy Silverman
I love the idea of a skein of words! (And I think of Charlotte, literature's most famous spider after Miss Muffet's, and before Aragog.) I would love to spend a day with Buffy to learn how she looks at the world and how she comes up with such brilliant poems!
She also tucked a couple of bookmarks featuring her poems into the envelope — much more elegant than the business cards and scraps of paper I tend to use!
Thanks, Buffy, for making the mail such a thrill!
And thanks to Tabatha for organizing the annual event!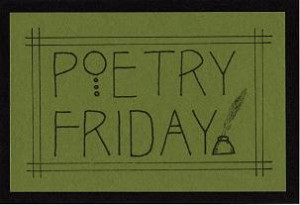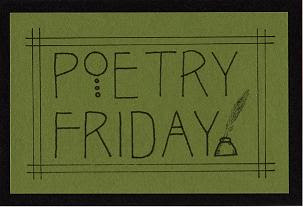 Diane Mayr is hosting Poetry Friday this week at Random Noodling! Have a wonderful weekend!