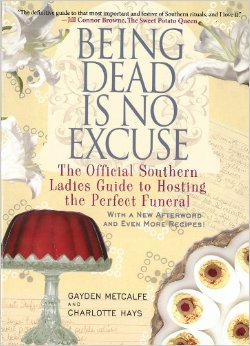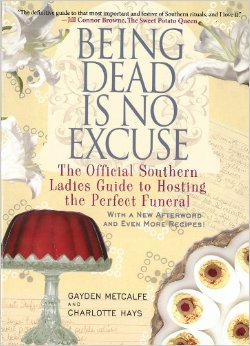 I read this humorous, recipe-filled guide about a month before we dealt with two family deaths within 36 hours. Not being in the Mississippi Delta, most of the traditions lauded by the authors were not part of the past few days. Specifically, I did not see any deviled eggs, pimento and cheese, or even casseroles.
While the recipes in the book are certainly the book's biggest draw, the colorful Delta characters and the sense that the authors are revealing secrets make it a very fun read. It even has a recipe that has me convinced I might be able to make caramel icing — a true Mississippi delicacy. For some great quotes and 2 recipes (including the recipe for caramel cake!) go here.
I've already got folks lined up to borrow this book, since I've been raving about it. If you see it at your Friends of the Library Sale — nab it!
Read other reviews from my Friends of the Library Project here, here, here, and here.